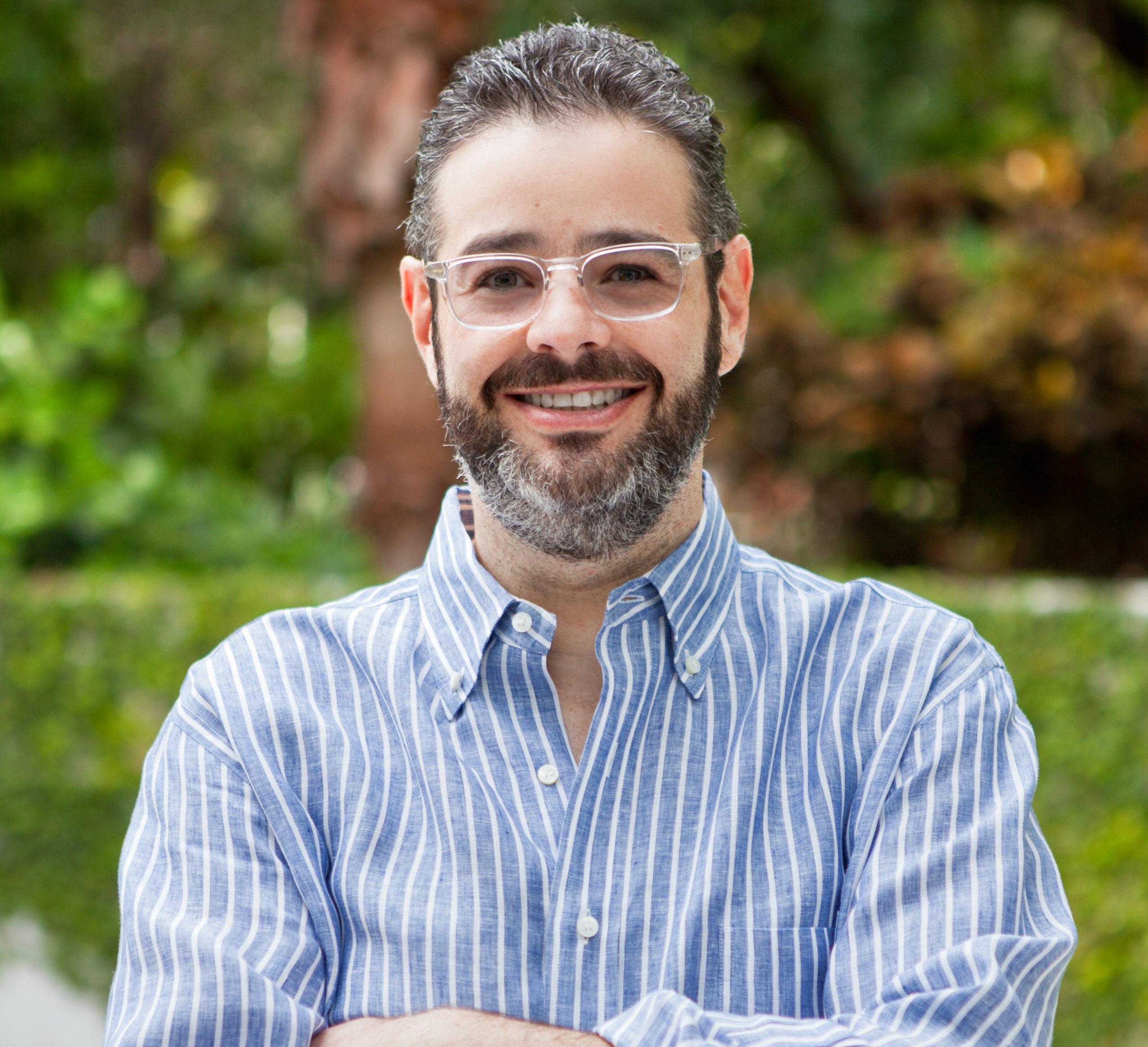 For Univision Communications, the multicultural moment has arrived.
By Cynthia Littleton
The promotion this week of Isaac Lee to chief digital and news officer signals the company's accelerated effort to reach the growing ranks of multicultural millennial viewers. That means stretching well beyond linear TV screens to reaching younger consumers where they live — namely online.
"We really want to focus ourselves as a media company that is committed to this community and not afraid to represent them," Lee told Variety. "We will engage with the platforms where they live. We'll find them on Facebook and Snapchat and everywhere they are."
In Lee's view, the definition of the multicultural audience is the vast expanse of races and ethnicities that define America's melting pot in the 21st century. The blend of cultures and backgrounds is particularly prominent in contemporary families. "It's the German-American who marries an immigrant from the Dominican Republic. It's the Mexican-American who marries a Filipino," he said. "It's not a monolithic group. We are seeing 25% of millennials today are multicultural. This is influencing all of America."
Lee's mandate is to better coordinate Univision's existing digital assets to offer more second-screen engagement around big events on the mothership broadcast network. He's also looking to grow its portfolio of digital channels such as the Root and Flama and Univision's interests in fledgling cable channels Fusion and El Rey Network. (Univision and Variety are partners in the Variety Latino website.) The company is launching a new advertising unit dubbed Lightworks, which will focus on developing branded content for digital platforms.
Fusion, the joint venture of Univision and Disney, has required significant investment from the partners since its 2013 launch. There have been questions about its long-term viability as a linear channel. In financial documents Univision filed with the Securities and Exchange Commission in connection with its pending IPO, Univision has recorded a $35.2 million in losses to date on its share of Fusion. Lee said Univision is committed to growing the channel, and he asserted that Fusion will be profitable in 2016.
Lee sees options for collaboration between the English-language Fusion and the Robert Rodriguez-led El Rey, as well as better coordination of Fusion and El Rey with Univision's broadcast nets, which are already strong in the adults 18-34 demo. Reflecting the nature of the Hispanic population, Univision's broadcast audience is generally younger than its English-language rivals.
In news, Univision's average audience is in the 40-46 age range, 10 years or more younger than most news nets, he said.
Music programming is another avenue that lends itself to natural TV-digital colloboration, given Univison's investments in music specials, award shows (including Thursday's Latin Grammy Awards telecast) and talent competition series. Lee is in the midst of recruiting a music biz vet to help organize this push.
"It didn't make any sense that we didn't have a vertical in the company to capture more of that activity," Lee said. "This is a no-brainer."
The growth of the Root has been a big factor in encouraging Univision to put pedal to the metal on the multicultural, multilingual push in contrast with its past focus on Spanish-only programming.
Univision bought the Root last May from founders Henry Louis Gates and Graham Holdings. Traffic has shot up 204% since then to an average of 9.4 million unique users last month, according to ComScore. Two-thirds of that audience is in the 18-34 demo; 22% are Hispanic and 12% are African-American.
Fusion's digital audience is of similar size and has also had a growth spurt this year, from 2.5 million uniques in February to 9.5 million in October, per ComScore. Lee's mandate is to assemble a portfolio of assets that will give Univision a much bigger footprint in the digital realm that it has now. Lee sees Univision's TV and 67 local radio stations as an important spoke of the wheel in the bid to make Univision a 360-degree "gateway to Hispanics." At present Univision's total digital audience is about 24 million unique users. There's much more room to grow, Lee assures.
"We are going to invest heavily in this audience," Lee said. "We have an amazing team and amazing platforms. This is where our future growth is coming from."
Source: Variety