By Tony Maglio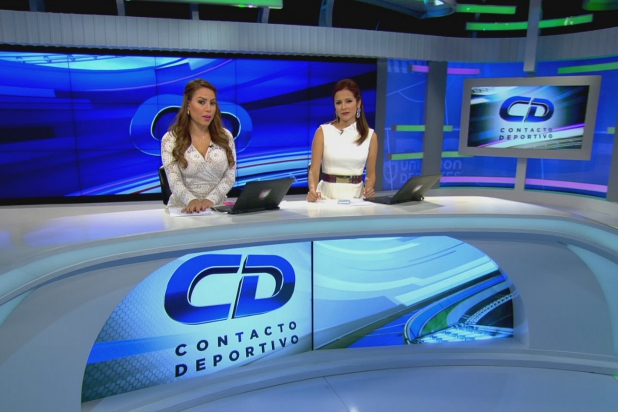 Midnight "Contacto Deportivo" grew 213 percent year over year in total viewers
Muy bien, "Conacto Deportivo."
The Univision flagship sports news program has topped the midnight "SportsCenter" in August, making it now two months in a row. July marked the first time that the two 12 a.m. offerings finished in that order.
"Contacto Deportivo" set its own ratings records this month, and rose an impressive 213 percent year over year among total viewers, and 170 percent in adults 18-49, per Nielsen. That makes it the fastest-growing sports news program on all of television with both demos, regardless of language.
Meanwhile, ESPN's midnight "SportsCenter" audience slipped 8 percent per both measurements.
"Contacto Deportivo" averaged 542,000 total viewers this August, which was five percent higher than "SportsCenter's" average. Still, it's not all trending downhill this month for the English-language flagship show: last month Univision's margin of victory was a whopping 42 percent.
Of course, it must be pointed out that Univision is a broadcast channel and ESPN, while hugely popular, is a cable channel. Therefore, Univision is available to millions more people. Admittedly, the comparison is not one of apples-to-manzanas, but it's still quite an impressive anecdotal feat.
ESPN has lost a few million subscribers in the past year due to cord shaving. Read more about the current stand of the Worldwide Leader in Sports here.
Source: The Wrap