Season 2 Premiere to Bow on VOD Ahead of Aug. 25 Debut
By R. Thomas Umstead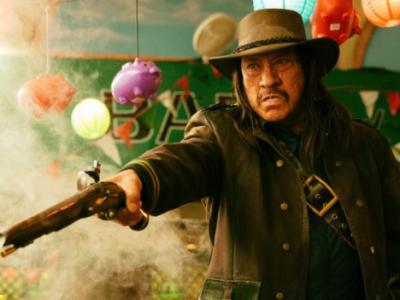 El Rey will make the season two premiere episode of its horror/drama series From Dusk Till Dawn: The Series available via video on demand prior to the show's Aug. 25 premiere.
The first episode of the series, based on network chairman Robert Rodriguez's successful theatrical film of the same name, will be available to subscribers of Comcast's Xfinity TV, Dish and Time Warner Cable as well as other MVPDs, said network officials.
El Rey also said it will also make the entire first season, as well as behind the scenes content highlighting the cast, available on demand.
Click here to watch Robert Rodriguez preview the second season of From Dusk Till Dawn:The Series in a video interview.
"I am excited that our distribution partners are on board to present the premiere episode from season two of From Dusk Till Dawn: The Series ahead of its debut on El Rey Network," remarked Rodriguez in a statement. "The first season we followed the storyline of the movie-but in season two, all bets are off. I can't wait for viewers to enjoy the ride."
Source: Multichannel News