Spanish-Language Stations Dominate LA Area Emmys: The Complete Winners List
By Steve Pond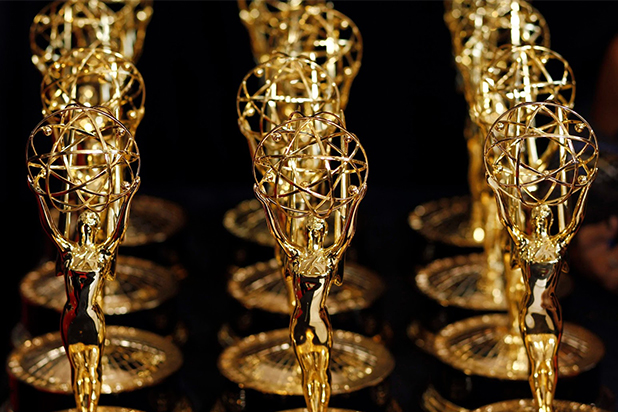 KMEX and KVEA are the two biggest winners, outpacing their English-language counterparts
The Spanish-language stations KMEX and KVEA were the two biggest winners at Saturday night's Los Angeles Area Emmy Awards, topping all local channels with nine and seven Emmys, respectively.
Emphasizing the importance of serving the Latino population that now makes up California's largest racial/ethnic group, the two stations swept the three local-newscast categories and easily outpaced English-language stations KTLA5, CBS2, KCAL9, NBC4 and ABC7, none of which won more than five awards.
Time Warner Cable's SportsNet L.A. cable channel, the subject of a bitter dispute because of Time Warner's failure to make deals that would allow most L.A. sports fans to watch Dodgers games, won six awards, including three for its Dodgers coverage.
Longtime local broadcast journalist Pat Harvey won the Governors Award.
The ceremony was held on Saturday night at the Skirball Cultural Center's Guerin Pavilion in Herscher Hall, and was produced for the Television Academy by Spike Jones, Jr.
Here is the complete winners list: http://www.emmys.com/downloads#losangelesarea
Source: The Wrap