Univision promotes Cartagena to SVP
By Veronica Villafañe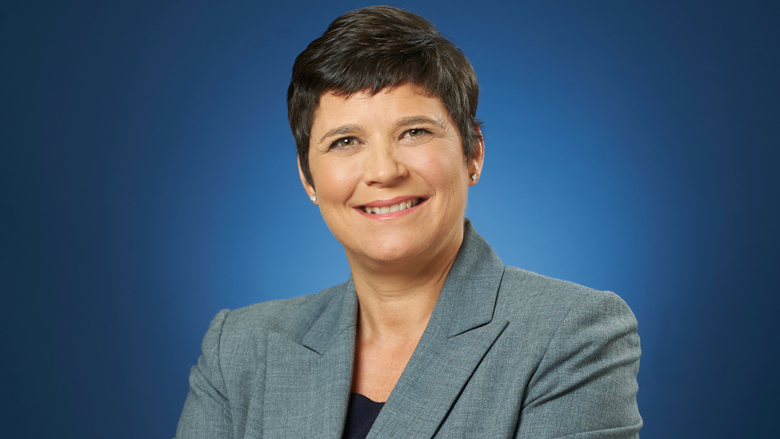 Just 5 months after being appointed Vice President of Univision's Political and Advocacy Group, Chiqui Cartagena has been promoted to Senior Vice President, effective immediately. She'll continue to be based in New York and report to Steve Mandala, EVP of Advertising Sales.
In this role, she'll assume leadership of the Political and Advocacy Group, working closely with the Univision Communications team in Washington D.C. and company General Managers in key markets.
She'll continue to provide thought leadership and strategic guidance to political candidates and advocacy organizations interested in reaching Hispanics across all political parties and affiliations.
Cartagena joined Univision in 2011 as VP of Corporate Marketing. In 2014, she helped develop Univision's Hispanic Vote website.
Prior to Univision she was SVP of Business Development for Story Worldwide, a digital content marketing agency. She was previously Managing Director of Hispanic Ventures at Meredith.
Her career also includes roles as Sr Director of Columbia House's Club Música Latina and General Manager of Hispanic at TV Guide.
Source: Media Moves