Univision's Talán, MWW's Kempner win PR pro honors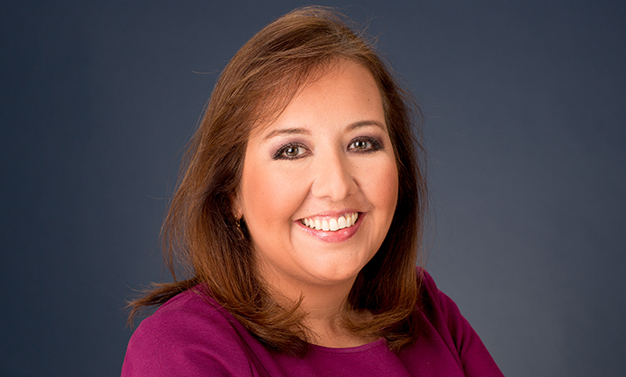 Univision's communications leader, MWW's CEO recognized at PRWeek Awards
Univision EVP of corporate communications and PR Mónica Talán and MWW founder, president, and CEO Michael Kempner were recognized as the In-House and Agency PR Professionals of the Year on Thursday night at the PRWeek Awards.
Talán was praised by judges for her leadership and business accomplishments as well as meaningful community contributions. She joined Univision in 2008 and created its corp comms function and effectively transformed the company's relationship with key media, stakeholders and influencers.
MWW's revenue grew 12% in 2013, and the firm gained more than 100 new clients in 2014 with client retention consistently better than 90%. Kempner founded the agency in 1986, sold it to Interpublic Group in 2000, and bought it back in early 2011, making it one of the largest independents in the US.
BlackBerry SVP of corporate marketing Heidi Davidson was picked as honorable mention for In-House PR Pro of the Year, while Weber Shandwick CEO Andy Polansky won Honorable Mention for Agency PR Professional of the Year.
Young PR Professional of the Year went to Sara Fastenberg, an account manager at Bateman Group, while Method Communications' Katy Kenealy won honorable mention in that category.
Source: PR Week