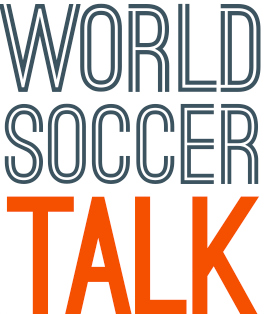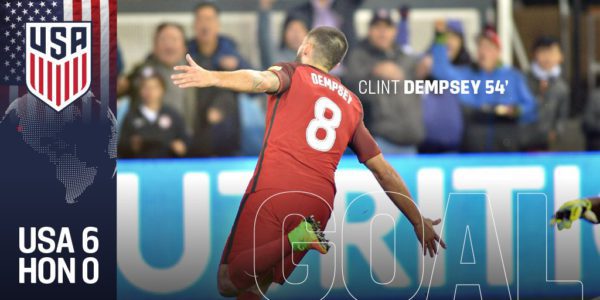 ---
By: Christopher Harris
Univision's broadcast of the World Cup qualifier between the US Men's National Team and Honduras on Friday night averaged 1.62 million viewers across Univision, Univision Deportes and UniMas.
The broadcast featured a 6-0 win by the United States, which was televised live from Avaya Stadium in San Jose, California. Univision's coverage of the USA-Honduras game featured their talent Raúl Guzmán, Diego Balado and Marcelo Balboa.
So far for the first quarter of 2017, Univision has outperformed NBC and FOX on every single Friday night for the age group 18-34.
The breakdown of the number of viewers for the game included 446,000 on UniMas and Univision Deportes, and 1,175,000 on Univision. Meanwhile, the number of viewers on FS1 for the same game was 579,000.
The USA-Honduras game kicked off at 10:55pm ET. Imagine what the viewing figure could have been if the kickoff had been scheduled earlier!
Source: World Soccer Talk