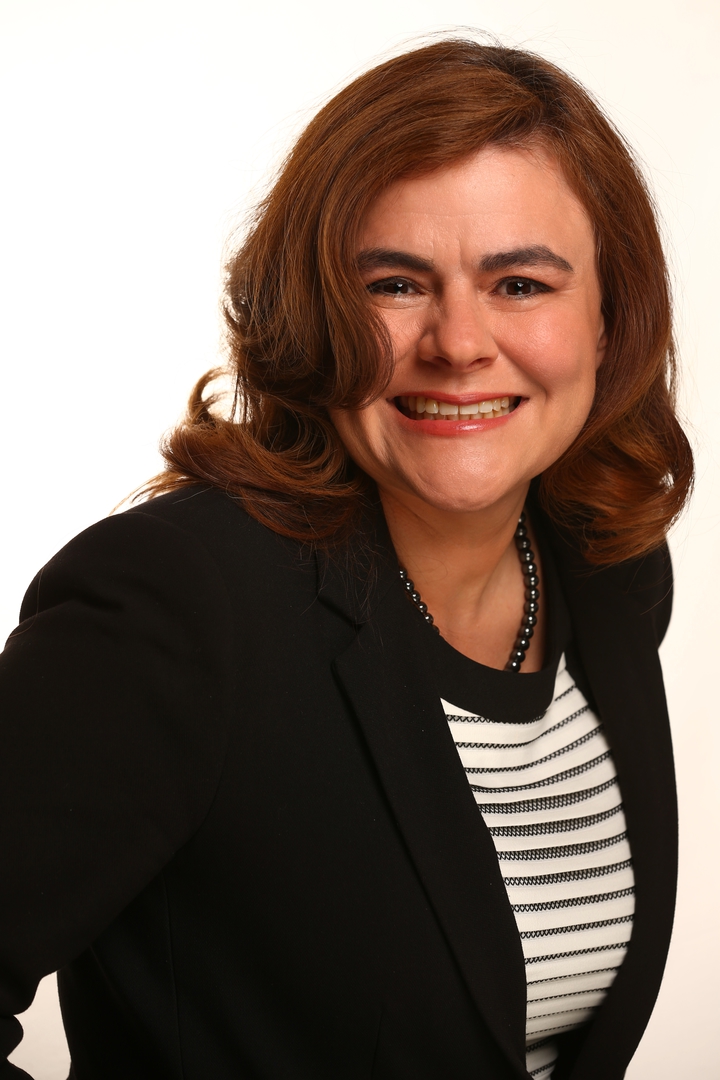 ---
By:Diana Marszalek
NEW YORK —In her Univision office, Jessica Herrera-Flanigan keeps a "tattered and yellowed picture" of five generations of women —from her great-grandmother on down —each of whom she considers a Wonder Woman in her own right, complete with superpowers ranging from independence and pride to determination and love.
"I'm still coming to terms with my superpowers but know that they track back to the four other women in the picture," Herrera-Flanigan, Univision's executive vice president of government and corporate affairs, said last Thursday (March 23) on being named to the 2017 class of Multichannel News Wonder Women. "I see their superpower every day in my 4-year-old Ellie —and I have never been prouder to tell her that she comes from a family of women warriors."
Herrera-Flanigan's remarks, part of a celebratory Wonder Women luncheon in New York, were utterly personal. Yet they touched on themes that recurred as each one of this year's 12 honorees (selected by the magazine) discussed the challenges and opportunities facing female executives in the television industry; the personal and professional role models who propelled their success.
Source: Multichannel News