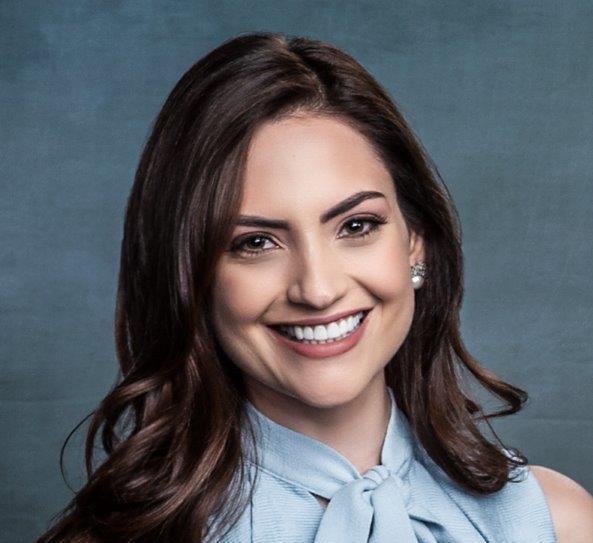 ---
By: A.J. Katz
Univision's nightly newsmagazine show Primer Impacto is adding a new co-anchor to its team: Michelle Galván. Beginning on Monday, March 13, Galván will co-anchor the news program with Pamela Silva Conde. Primer Impacto (First Impact) airs on weeknights at 5 p.m. ET./ 4 p.m. CT.
Galván comes to the broadcast network from Univision's Houston affiliate, where she anchored the station's 5 and 10 p.m. local newscasts. During the November 2016 and the January 2017 sweeps, Univision Houston delivered the No. 1 early local newscast in the Houston area among A18-49 and A18-34.
Galván's investigative reporting for the station also earned her three Emmy Awards and 6 Emmy nominations between 2013 and 2016.
Prior to joining Univision Houston, Galván hosted the international news segment for Primero Noticias, a daily morning news program from Mexico's Televisa Network, and previously served as an anchor on Foro TV, a cable news network also owned by Televisa.
Galván graduated from Universidad TecMilenio in Monterrey, with a degree in Marketing. She also holds certificates in Journalism from the same university.
Source: Adweek