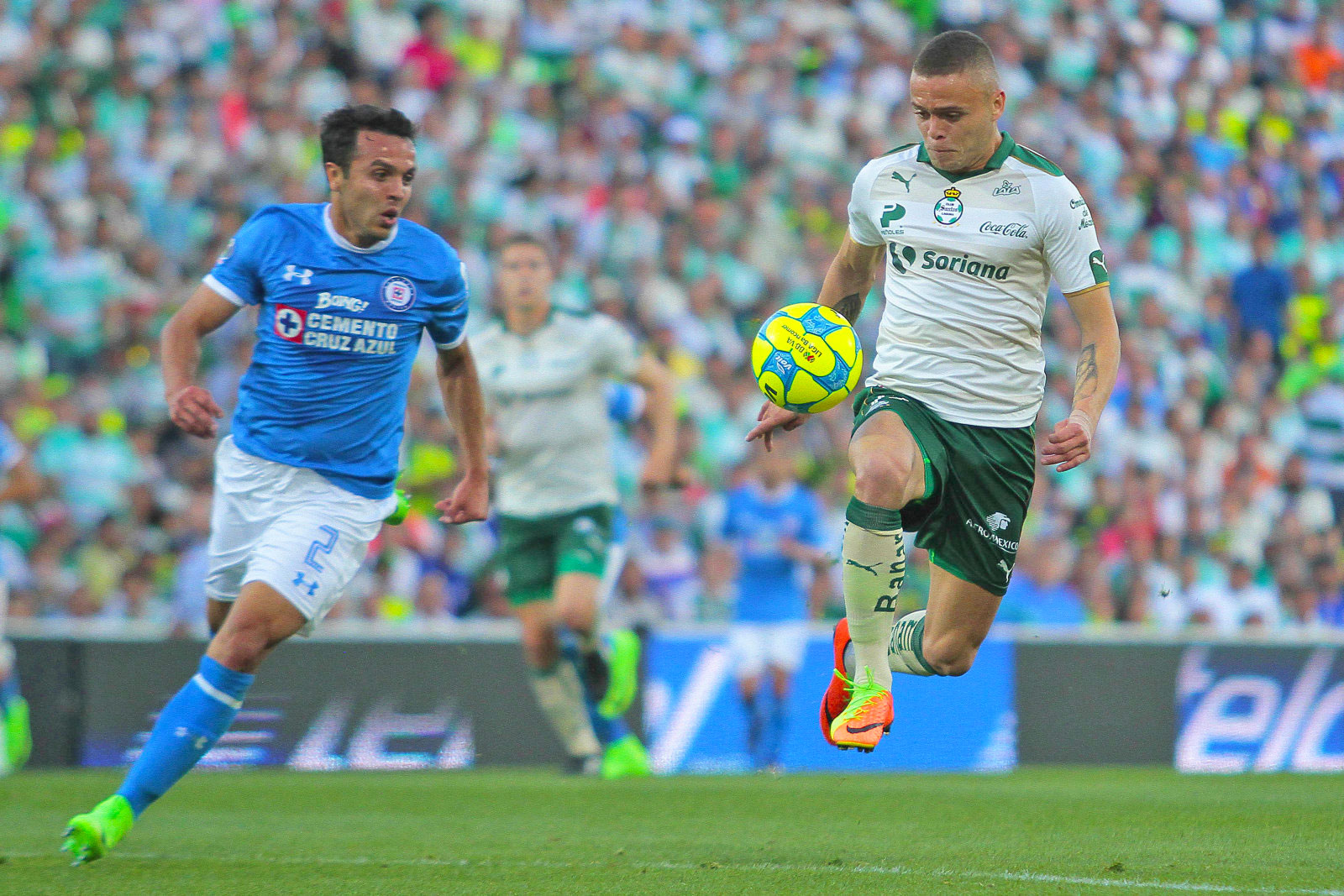 ---
By: Scott Soshnick
Facebook Inc. is adding live games from Mexico's top soccer league to its growing streaming sports portfolio.
Through a deal with Univision Communications Inc., the social network will broadcast 46 Liga MX games, starting Saturday with Club America at Chivas and running through the playoffs. The commentary will be in English and Facebook's streams will only be allowed in the U.S.
Neither party would disclose financial terms of the agreement.
Soccer games have been hits with Facebook users. Last year, for instance, 3.7 million people tuned in for a Wayne Rooney-sponsored charity match between English Premier League teams Everton and Manchester United. Of those, 71 percent were younger than 35, said Dan Reed, Facebook's head of global sports partnership.
"Sports on Facebook offers significant value to broadcasters and rights holders in areas of audience growth and innovation," said Reed.
This slate of games will stream without advertising on Univision's Deportes Facebook page and Facebook's video tab, because the company is still experimenting with the right ad formats, Reed said.
Like other technology companies, Facebook has started seeking out all kinds of original video content. The company has hosted series from comedian Jimmy Kimmel, debuted a few music videos and hosted live streams of major events like the U.S. presidential debates.
Sports is particularly attractive, because the events are live and often draw massive audiences. But the rights to most major events and leagues have been locked up by traditional television companies, leaving platforms like Facebook, Twitter Inc. and Amazon.com Inc. to look for entry points around the edges.
From Univision's point of view, this is an opportunity to cultivate its English-speaking audience, said Tonia O'Connor, Univision's chief commercial office and president of content distribution.
"There has never been an option for us to have a dedicated English language viewing experience," she said. "Facebook represents that for us. Also, there are consumers out there who just don't sit in front of a big screen anymore."
Source: Bloomberg Technology