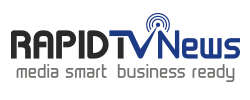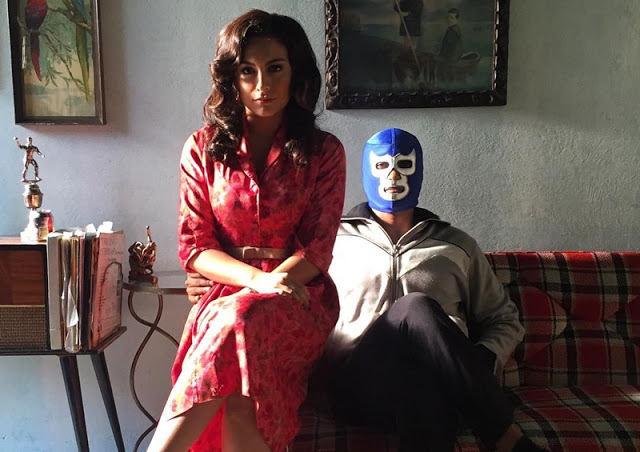 Univision has taken home the ratings honours as the No 1 Spanish-language network for the 2016 US broadcast season to date.
---
By: Gabriel Miramar-Garcia
Nielsen numbers show that the network also outperformed all other Spanish-language networks in primetime for the months of November, December and January to date among the important adult 18-49 demographic.
On a season-to-date basis, Univision is averaging 807,000 adults aged 18-49 during Monday to Sunday in primetime, and in the weeknight 10 pm hour, Univision is up by 13% among that critical demo.
The network also is outperforming Telemundo, its closest Spanish-language network competitor, by 7%. Breaking it down further, so far this month, Univision is out-delivering Telemundo with the biggest margins since October 2016 during the Monday-Friday 9pm hour (19%), at 977,000 v 819,000.
"A major factor in this success is Univision's commitment to listening to consumer research that showed a desire for more authentic and relatable stories, and shorter formats with character-driven narratives that depict women in a position of strength," the network said.
Univision continues to work closely with Televisa to refine and develop modern dramas, such as Vino el Amor (Then Came Love). The show is about an immigrant family, and set in a Napa Valley vineyard.
The network has also been focused on introducing more unscripted reality and biopics such as Dolores la Jenni que yo Conocí – the limited series about Jenni Rivera – and Blue Demon – the real life story of the Mexican pro-wrestling legend – both which premiered recently to much success.
As far as future programming plans, next month, Univision is moving its popular kids' reality competition series Pequeños Gigantes USA to weekdays from Sunday nights for the first time, and will premiere La Piloto – the first series from W Studios, Univision's joint venture with Patricio Wills. In April, Univision will premiere El Chapo – a highly anticipated co-production by Univision Story House and Netflix.
The network has had positive results on the digital front as well; Univision News also closed 2016 with a significant audience increase across its digital platforms. It registered a yearly average audience increase of 46% for digital and mobile platforms, while recording a 121% growth on Facebook, 172% on Twitter and 56% on YouTube.
Source: Rapid TV News