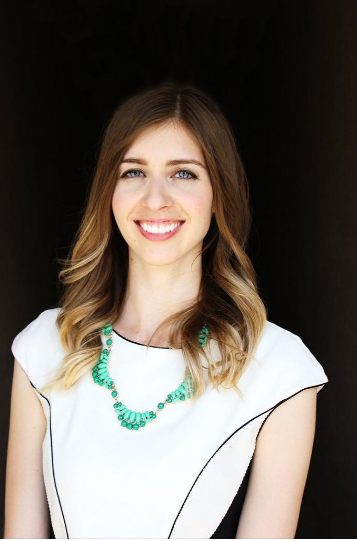 ---
By: Hayley Ringle
A Phoenix-based subscription service that provides books and other items to children in bilingual families has won the second season of "Véndeme tu Sueño/Pitch Me Your Dream."
Vanessa Nielsen is the owner of Sol Book Box, a subscription-based service that provides culturally appropriate books and items to children in bilingual families to encourage Spanish-language literacy and cultural preservation.
Nielsen was chosen by a panel of judges as the winner and will receive $30,000 in media support from the business pitch contest's hosts, Univision Arizona and Phoenix-based social entrepreneur incubator Seed Spot.
"I am so thankful to Univision and Seed Spot for all they have done to help me grow my business," Nielsen said in a statement. "I hope to influence a new generation of Americans who are proud to be here in this country but also have deep ties to their own language and their culture from all parts of the Latino community."
Seed Spot and Univision won an Emmy in October for this entrepreneur program, which seeks to promote original ideas and startup ventures from Hispanic entrepreneurs in Arizona.
The program is part of Univision Contigo's efforts to support Hispanic entrepreneurs nationwide.
"Véndeme tu Sueño gives us the platform to empower Hispanic entrepreneurs to create, take risks and follow their passions," Roberto Yañez, vice president and general manager of Univision Arizona, said in a statement. "It is inspiring to watch participants take their future into their own hands and I know this is just the beginning for Vanessa (Nielsen)."
Thirteen semi-finalists were chosen to participate in Seed Spot's week-long boot camp. Participants received training and mentorship to further their business concepts.
Three finalists won scholarships to attend Seed Spot's 12-week venture program.
The finalists, which included Nielsen, Tanairi Ochoa-Martinez and Jose Gamiz, received 50 hours of education, networking, mentor access and support from attorneys, accountants, designers, developers and investors.
The program is part of Seed Spot's efforts to give aspiring Hispanic entrepreneurs in Arizona access to support, office space, mentorship, capital and media exposure to help their startup.
Source: Phoenix Business Journal