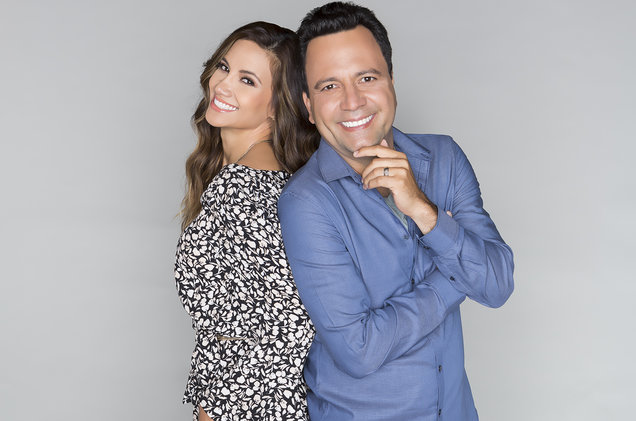 By: Griselda Flores
---
For a third consecutive month, El Show de Omar y Argelia — Univision's morning radio show — ranks No. 1 in Los Angeles during the weekday a.m. drive (from 6-10 a.m.), regardless of language, among adults between the ages of 18 and 49.
According to Nielsen Audio, K-Love's Omar y Argelia is the first Spanish-language radio show to land at No. 1 for three consecutive months during the morning drive — beating out English-language morning shows like KIIS-FM's On Air With Ryan Seacrest and The Woody Show on ALT 98.7.
Just last month, 10 Univision radio stations closed at No. 1 among Spanish-language stations in key markets including Los Angeles, Miami, Chicago, San Antonio, Phoenix and Houston.
"Across the country, our team continues to deliver the content our audiences seek," said Ismar Santa Cruz, vice president and managing director of Radio Strategy, in a statement. "We are dedicated to serving our listeners and committed to delivering programming that keeps them engaged."
Source: Billboard