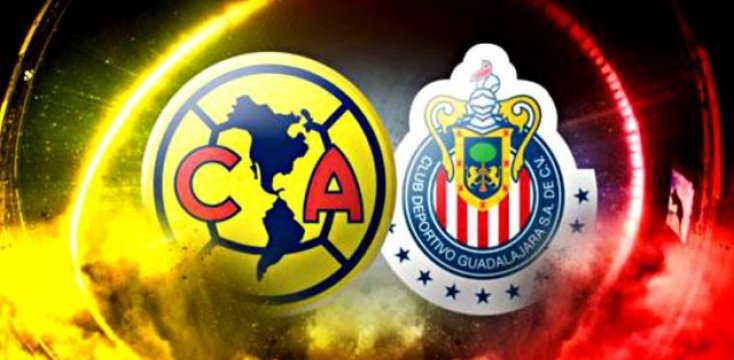 Christopher Harris
---
Saturday night's Súper Clásico between Club America vs. Chivas Guadalajara was watched by a whopping 1.9 million people across Univision and Univision Deportes. The match between the two most high-profile Liga MX teams ended in a 3-0 away victory for Chivas. The win for Chivas helped narrow the gap between 7th-placed Chivas and 5th-placed Club America after 7 games for each club in Liga MX.
El Súper Clásico is the most popular club soccer game on US television. While the America-Chivas game didn't beat the 2.7 million number who watched the Clasico in May 2016, May's game was a Liga MX playoff match.
Out of the 1.9 million viewers, Univision averaged 1.1 million Adults 18-49, with viewership increasing +9% over the 2015 Apertura Súper Clásico (1.0 million). Also, it marked the highest rated Liga MX match season-to-date. For the week of August 22nd, Univision out-delivered one or more of the English-language broadcast networks (ABC, CBS, NBC or FOX) every night among young Adults 18-34.