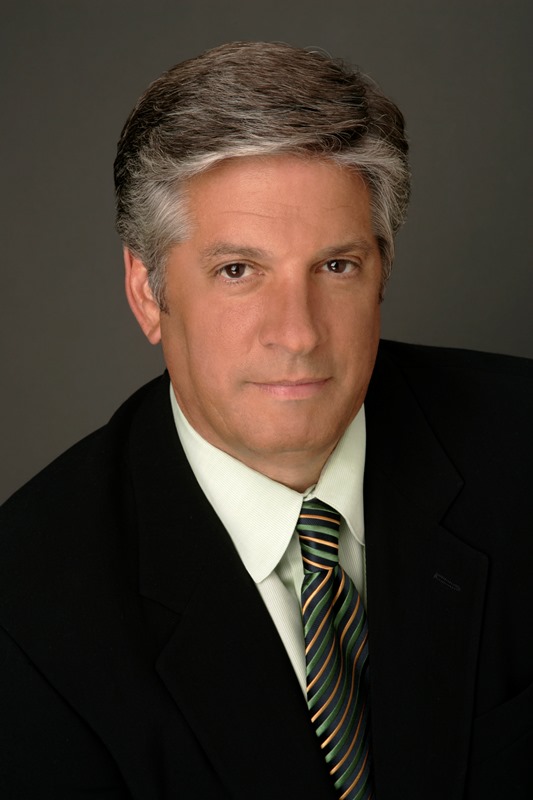 ---
Keith Turner
President, Advertising Sales & Marketing
Univision Communications Inc.
Keith Turner is President of Advertising Sales and Marketing at Univision Communications Inc. (UCI), the leading media company serving Hispanic America. Under his leadership, Univision has consistently outperformed the English-language broadcast market and has successfully activated more than 200 new brands across Univision's platforms. Prior to Univision, he served as the senior vice president of Media Sales and Sponsorship at the NFL and spent more than 20 years at NBC where he held various roles, including president of Sales and Marketing. The only $3 billion dollar Upfronts in broadcast history were secured by Turner during his tenure at NBC. Widely regarded for his leadership and for consistently proving he is an effective and creative sales and marketing executive, Turner is celebrating 40 years in the media business in 2016.