Univision reaches out to English-speaking audiences
By Nikita Richardson for Fast Company
June 20, 2016
---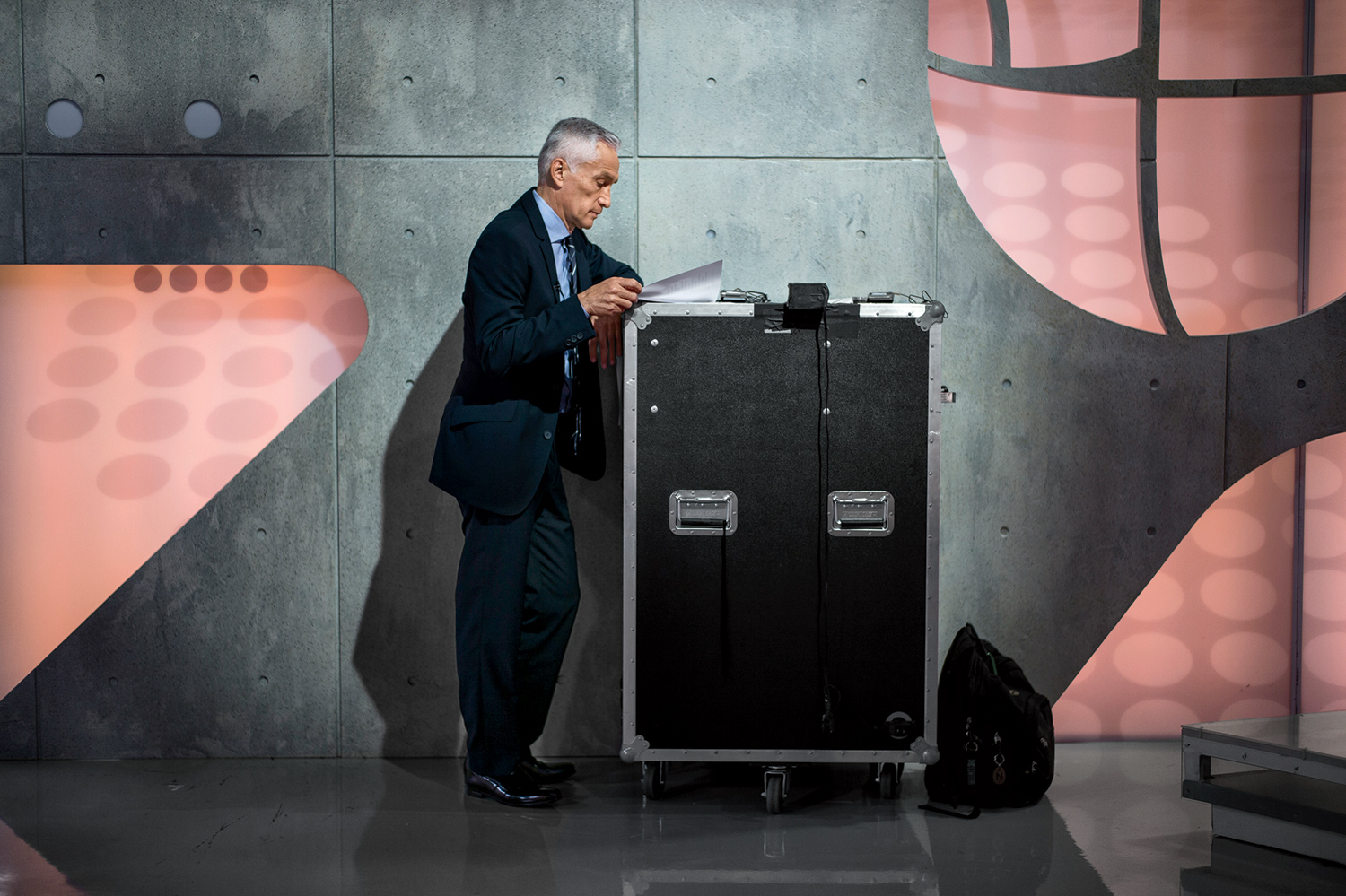 ---
Within the next three decades, minorities will become the majority in the U.S.—and 60-year-old Univision, currently the fifth-largest broadcast network in the country, wants to be at the center of their conversations. "The same role that we have played for the Hispanic community, we will play for the America that is coming next," says Isaac Lee, Univision's chief news and digital officer.
Having locked in Latino viewers through its Spanish-language channels, Univision is now using its newly established Fusion Media Group to reach English-speaking millennials of different ethnicities. Along with the three-year-old Fusion television channel, home to the high-profile America With Jorge Ramos, the group's collection of properties includes the satirical news site The Onion (as well as sister properties The A.V. Club, StarWipe, and ClickHole) and The Root, focused on African-American news and pop culture. Both sites were acquired within the past year; together, they've helped Univision grow its digital footprint since January 2015 to 70 million unique monthly visitors. In May, Univision announced the launch of an L.A.-based bilingual production arm called Story House. Its goal: Create content that can live on Univision's properties and elsewhere. In the works are a Hate in America special hosted by Ramos, which has been picked up by HBO, and a series about Mexican drug lord El Chapo that will be available on Netflix next year. "It's always scary to make bets," says Lee. "But if you're not willing to find new avenues, you will lose the race."
Milestones: Following last year's run-in between Ramos and presidential candidate Donald Trump, Univision has launched a "Vote for Your America" series of events and a digital election guide.
Challenges: Despite prominent acquisitions of shows from comedian Chris Gethard and online news network The Young Turks, FUSION is still a losing venture, costing the company $17.8 million in 2015.
Buzz: Positive.
Source. fastcompany.com
###