Lack of breakout new shows. UDN's Copa America surge, lifting it to No. 3
By Toni Fitzgerald for Medialife
June 15, 2016
---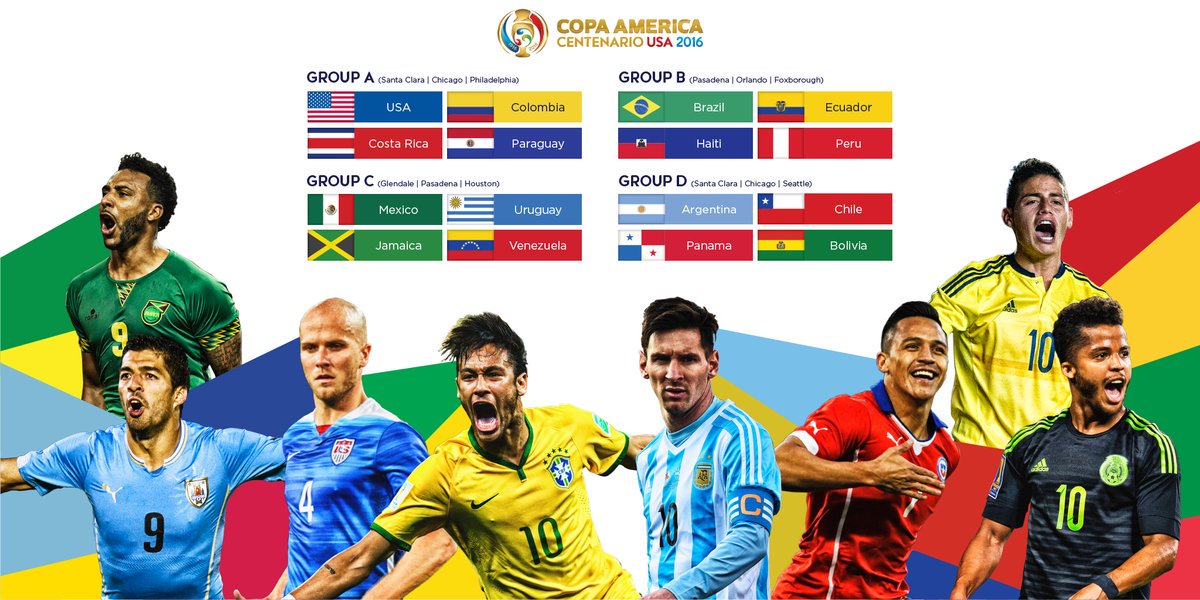 ---
We're a few weeks into the summer season on cable, and so far there haven't been any strong new shows of note. What's more surprising, perhaps, is that there may not be any more for months.
This summer's new shows are not a real promising bunch. Whereas last year people were panting over the highly anticipated bows of "Mr. Robot" and "Outlander," this summer the only program generating notable enthusiasm is TNT's "Animal Kingdom."
Already debut numbers for AMC's "Feed the Beast," A&E's "The Streets of Compton" and Cinemax's "Outcast" have been low. It could be just an off summer that will pick up in a few weeks. It might be a weak slate of new shows. Or it could represent yet more viewership shifting to other viewing models, such as watching online, or other viewing sources, such as subbing in a night watching USA for a night watching Netflix.
Whatever the reason, it comes as a surprise. Summer has always been cable's strongest time, and while we're only three weeks in, it's not an auspicious start.
Here are four other surprising summer developments to keep an eye on.
1. The rise of Univision Deportes Network
UDN is carrying the Copa América Centenario this month, and so you'd expect better numbers for the Spanish-language sports channel. But even Univision probably didn't expect this much better—last week, the week ended June 12, UDN finished as the No. 3 cable network in primetime among adults 18-49. By comparison, it ranked 49th on that measure during 2015.
2. The return of 'Curb Your Enthusiasm'
HBO's announcement Tuesday that the offbeat comedy will be back was both unexpected and welcome news. It's one of the smartest shows on television, but creator Larry David had seemed uninterested in continuing with it, as nearly five years had elapsed since the last season debuted.
3. Continued strength of comedy repeats
Week to week and night to night, TBS's "The Big Bang Theory" and Adult Swim's "Family Guy" post consistently strong ratings. They're among the highest-rated programs on cable in 18-49s and have been for years, despite the ratings declines for the original versions of those shows on broadcast.
4. The reason for Bill Simmons' firing finally revealed
Last summer ESPN dumped Simmons and his Grantland project suddenly. While there was a lot of media attention at the time, both sides seemed to have moved on … until Simmons ripped his former network in interviews with The Hollywood Reporter and New York Times over the past week.
Source: Medialife.com
###