By Christopher Harris
June 11, 2016
---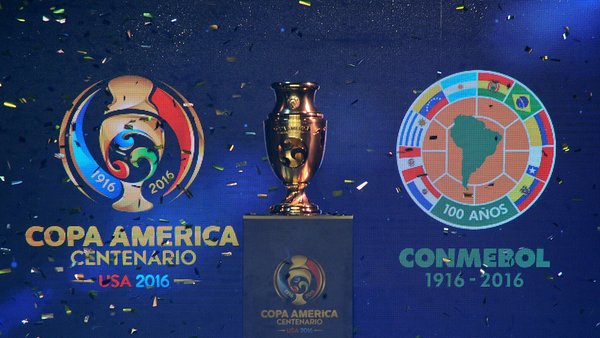 ---
After the first week of Copa America Centenario matches, the TV ratings show a clear winner in the United States with Univision averaging 2.8 million viewers per game compared to FOX Sports, which is averaging 831,100 viewers per game on FOX Sports 1 (and an average of 716,417 when combined with FOX Sports 2 ratings).
It's no surprise that Univision is leading the pack given that the tournament features mostly Latin teams that are more appealing to a Spanish-language audience. Plus, Univision has the advantage of featuring more games on its over-the-air network while FOX Sports has preferred to feature most of the games on FOX Sports 1 (presumably in an attempt to boost the network's fledgling TV ratings).
Also, not surprisingly, Mexico is leading the way with larger viewing audiences (and attendances) at games played thus far. In fact, more people are watching USA games on Univision than they are on FOX Sports 1, which is quite telling.
For Univision, the Copa America Centenario tournament to-date has reached 30.7 million total viewers, outperforming 2014 World Cup Group Stage among total viewers. Plus, the Mexico-Jamaica telecast out-delivered all four NHL Stanley Cup Finals matches to-date on NBC and NBC Sports Network among all key demos. Additionally, the telecast outperformed all MLB matches across all networks for the 2016 season-to-date.
Source: World Soccer Talk
###