By Monica Trasandes, Director of Spanish-Language Media at GLAAD
June 4, 2016
---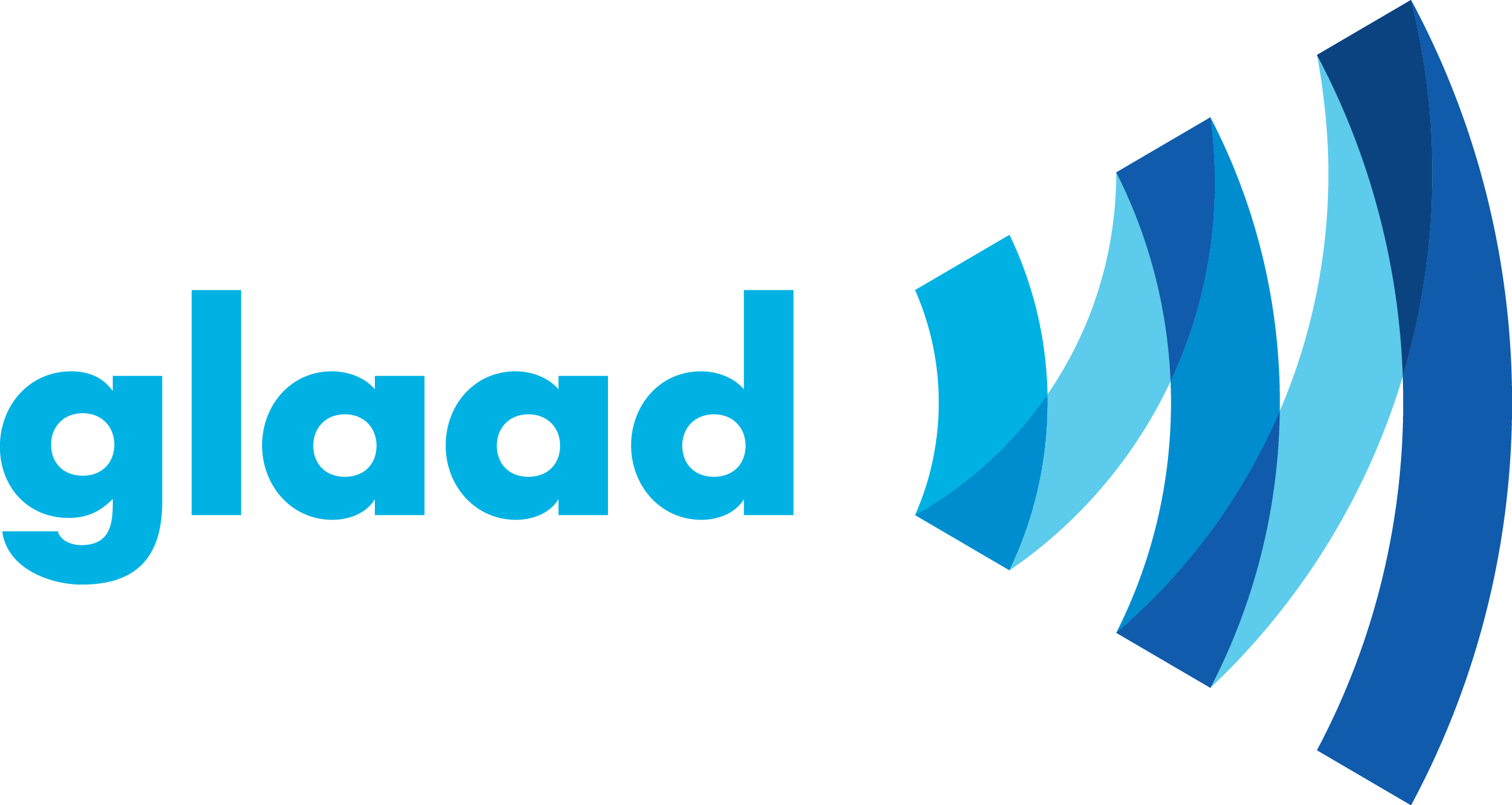 ---
The highly-anticipated Copa America Centenario soccer tournament began on Friday in the United States, and leading Spanish-language network Univision offered an on-air message of inclusion to LGBT viewers in anticipation of a homophobic chant that could, unfortunately, be heard at the tournament.
In anticipation of the problem, GLAAD asked Univision, which will be televising most of the games, to work on the issue. GLAAD's President & CEO Sarah Kate Ellis wrote to FIFA and U.S. Soccer urging them to adopt a zero-tolerance policy that would prohibit the use of anti-LGBT chants and taunting. GLAAD also called on them to educate fans so they understand the power of anti-LGBT slurs. We received a response from U.S. Soccer president Sunil Gulati stating that he shares our concerns about the chants and that U.S. Soccer has a campaign to educate fans.
The chant "eeehhh puto" which means "hey fag*ot" had been popular with Mexico's team since approximately 2004, although other teams have used it as well. While there's been debate about the meaning of the word, there's consensus the chant is homophobic.
Mexico's national team recently created a campaign to educate fans about inclusion, but the campaign does not specifically make note of the harms of homophobia, nor do they specifically address this chant. In fact, the chant was recently heard at a game in San Antonio Texas.
Univision also offered a message of support during the 2014 World Cup after GLAAD spoke out about the issue, joined by a number of U.S. and international organizations. The European organization FARE has fought for and attained fines and sanctions because of these chants, although FIFA has been widely criticized for paying little attention to the issue.
Univision's statement reads:
"We recognize that during the game there may be language, or chants, from some fans in the stadium that are offensive to some members of our viewing audience and wider community. Although we realize this can happen in any televised sporting event, we do not, in any case, condone or endorse the use of such language. Univision Communications Inc. supports a Copa America Centenario that is inclusive, one that celebrates the diversity of the sport we love and can be enjoyed by all— absent what can be the hurtful consequences of certain words. In this regard, we strive to make sure that our own coverage and commentary is respectful and inclusive of all, including the LGBT community. This is our commitment to our audience, our community and our partners."
Source: glaad.com
###