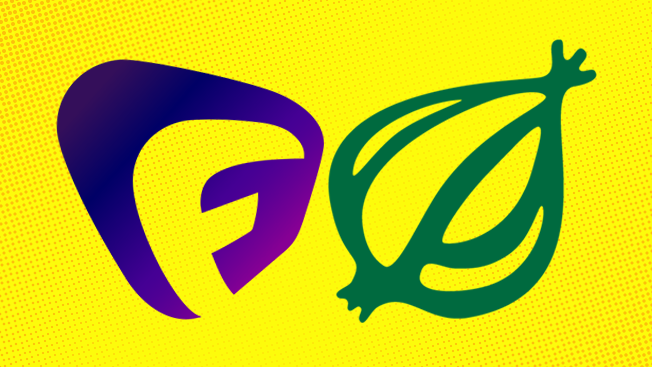 Fusion Media Group, the parent company of The Onion, has launched a new programmatic service. Fusion, The Onion
---
The Onion gets an automated layer
By Marty Swant
No joke: The Onion is finally going programmatic. Univision, which has a controlling stake in the website, is launching a platform that will power programmatic ads for The Onion and other websites including Univision Digital, The Root and The A.V. Club. The platform, called Mosaico Trading, will employ first- and second-party data to target display and video ads at Latino and millennial viewers.
Mosaico could also potentially be offered to other media companies as well to leverage both the Hispanic and Gen Y audiences across Univision's digital properties. Mark Lopez, Univision Digital executive vice president and general manager, said the name Mosaico is meant to reflect those audiences, as consumers in the U.S. become increasingly diverse. His team developed the automated ads system internally.
"I think programmatic is something our advertisers are asking for," Lopez said. "They want to transact programmatically, they want to understand what we have in terms of audience data so we can potentially overlay their proprietary data with our very specific, segmented campaigns around what their marketing goals are."
Univision has quickly become a mainstream brand, with a collection of websites catering to that diverse and young audience. Until April, Fusion was a joint venture between Disney and Univision. A few months earlier, Univision bought a 40 percent stake in The Onion which is now a part of the Fusion Media Group.
The company's audience across all properties has expanded rapidly over the past year, said Lopez, going from about 7 million visitors to between 40 and 50 million. While some might say the satirical news website is late to the punch (but not the punch line) in terms of adding programmatic, Fernando Rodriguez, Univision Digital's svp of sales, operations and development, said that 60 percent of the Hispanic audience across all media is not being properly identified by advertisers. He added that Mosaico will allow brands that advertise with the publisher to tap into Univision's more than 40,000 syndicated and custom audience segments, which could be a gold mine of data for targeting a younger, multicultural audience.
Rodriguez and Lopez wouldn't offer specific names of brands that are beginning to use Mosaico, however, they said the majority of Fortune 100 companies advertising on Univision properties have expressed an interest in raising their programmatic ad spend.
"It's about really going broad and getting as many [emerging] consumers as we can and then being surgical with how to have those conversations with [them]—programmatically and through branded experience and through direct media buying that we have across the property ecosystem," Lopez said.
Source: ADWEEK
###