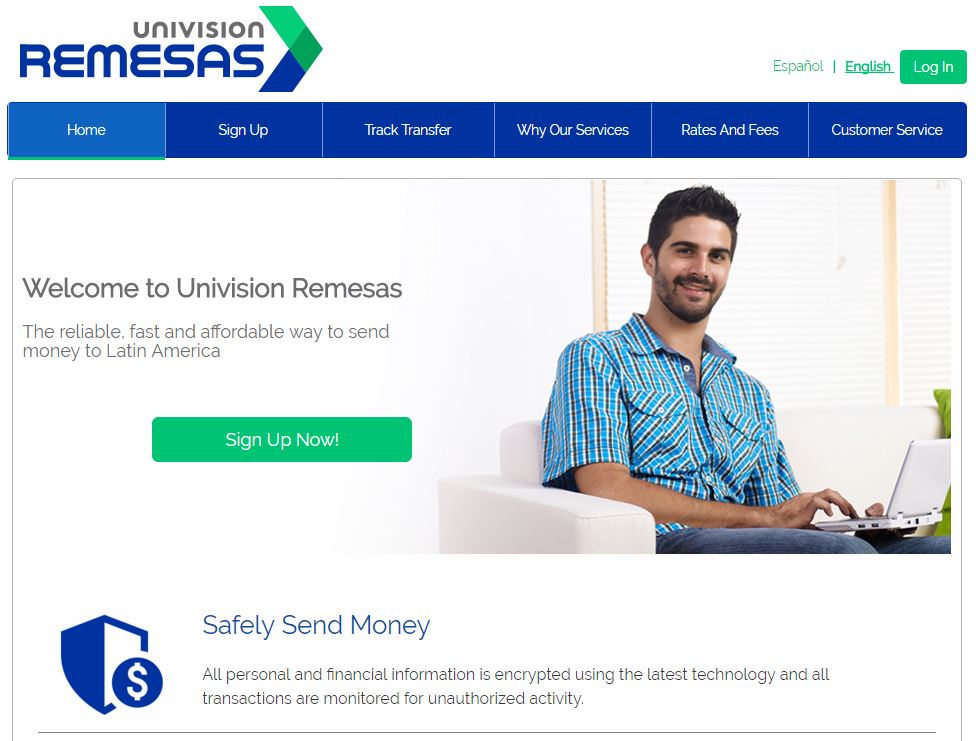 Univision is hoping its name will attract Hispanics to the latest offering in the ever-growing mobile payments industry. The TV network has teamed up with Bancomer Transfer Services to launch Univision Remesas, an international digital money transfer service specifically targeting Hispanics. The new service is available on the web, both desktop and mobile, as well as through apps for Apple and Android devices. It offers phone and email customer support in both English and Spanish.
Like other payment and money transfer services, Univision Remesas allows users to send money to friends and family using a number of funding options, including a bank account, prepaid card, debit card or credit card. Recipients can access the funds via cash pickup at more than 25,000 locations across Latin America, including banks and retail locations. Transfer fees are $4.99 for sending cash from a bank account or $9.99 for sending from a credit or debit card.
Why get into the payment business? It's a low-cost way to make money and to connect with Univision's target audience, who may be less apt to use English-language payment systems. This is the latest in a growing list of digital payment options, joining PayPal, Square Cash, Venmo and Google Wallet. Social networks including Facebook and Snapchat also have features that allow users to send money between friends.
Source: Medialife