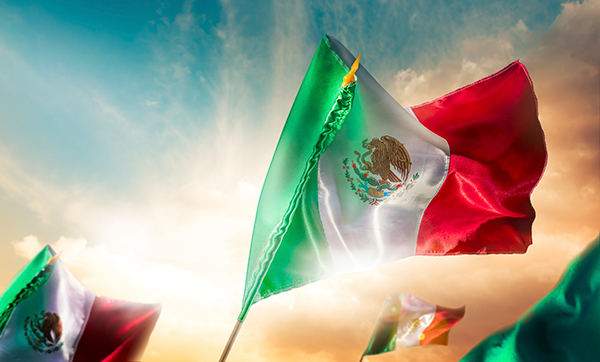 Each year, in the heart of springtime comes one of the most widely recognized celebrations in the U.S. – Cinco de Mayo. Some believe that the day commemorates Mexico's Independence Day but in fact, Mexico celebrates its independence on September 16. What Cinco de Mayo actually commemorates is the day that the Mexican militia gained an unlikely victory over the French in the city of Puebla, reigniting a sense of patriotism and national pride among the Mexican people.
Today, Cinco de Mayo is a day in the U.S. to celebrate Mexican culture. A recent Univision poll reveals that 62% of Hispanics have observed Cinco de Mayo in the past, occasionally or every year, with nearly half (47%) of Mexican respondents saying they celebrated most or every year.
While the day is widely recognized, some 69% of Hispanics feel that non-Hispanics don't know the real history of the holiday.  This creates an opportunity for brands to engage Hispanics during this holiday, but doing so with authenticity and historical integrity, with the added benefit of educating the general population. Authenticity is critical as 43% of Hispanics think that it is important for brands to have an understanding and appreciation of their cultural history. Emphasizing that in order to create meaningful engagement, it's important for brands to familiarize themselves with other major Hispanic holidays and speak to Hispanics during these important times as well.
Source: Univisionistas Online Research Community, April 2015.