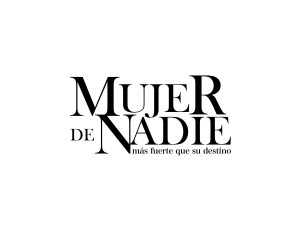 Click HERE to download promo
WHAT: Get ready for the grand finale of MUJER DE NADIE "Nobody's Woman" on Monday, September 5 at 10 p.m. ET / 9 CT, on Univision. The final challenge will be between love and obsession, where Lucia (Livia Brito) and Fernando (Marcus Ornellas) must fight for the bond they have created and what they believe in.  Tune-in on Monday to see how this epic story involving love, betrayal, and justice comes to an end.
WHEN: Monday, September 5 at 10 p.m. ET / 9 CT
WHERE: Univision
ADDITIONAL INFORMATION: Viewers can join the conversation on social media by following the hashtag #MujerDeNadieUS on Facebook, Instagram and Twitter. For more information visit Univision.com
Visit televisaunivision.com for more information on TelevisaUnivision and follow us on Twitter and Instagram.
CONTACTS: 
United States and Latin America
Casandra Blanco, cmblanco@univision.net
###
El final de MUJER DE NADIE se estrenará el 5 de septiembre por Univision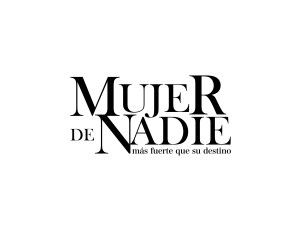 Haz clic AQUÍ para descargar material promocional
QUÉ: Prepárate para la gran final de MUJER DE NADIE el lunes 5 de septiembre a las 10 p.m. hora del este y 9 p.m. hora del centro por Univision. El desafío final será entre el amor y la obsesión, cuando Lucía (Livia Brito) y Fernando (Marcus Ornellas) deberán luchar por el vínculo que han creado y lo que creen. Sintoniza el lunes para ver el final de esta épica historia de amor, traición y justicia.
CUÁNDO: Lunes 5 de septiembre a las 10 p.m. hora del este / 9 hora del centro
DÓNDE: Univision
INFORMACIÓN ADICIONAL: Los espectadores pueden unirse a la conversación en las redes sociales siguiendo el hashtag #MujerDeNadieUS en Facebook, Instagram y Twitter. Para más información visita Univision.com
Visita televisaunivision.com para más información sobre TelevisaUnivision y síguenos en Twitter e Instagram.
Contactos:
Estados Unidos y Latinoamérica
Casandra Blanco, cmblanco@univision.net
###