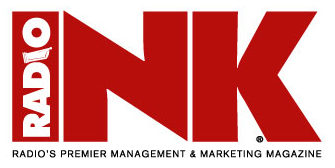 ---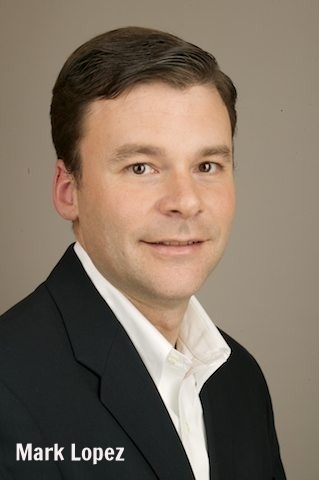 ---
Earlier this week Univision launched a complete overhaul to its digital app Uforia that included more than 25 mood curated stations, an alarm clock, car mode features and much more. Mark Lopez is Univision's General Manager of Digital. We spoke to Lopez about the importance of the Uforia upgrade, which has now been downloaded over 4 million times and has 14.5 million streaming sessions per month.
How and why did you improve the app? Lopez: We know music and radio are huge passion points for our community – this is evident in the way they discover, consume and share our content from our radio stations to our award shows and music reality programs such as La Banda.
As we referenced, Hispanics over index in digital and mobile consumption compared to the general population. Iterating the experience on our Uforia App is a natural step and key component of our digital strategy to provide our audience with the premium content they want, when they want and enable connectedness.
The stations curated by mood featuring over 25 choices specifically for Hispanics to the car-mode features and even an alarm clock enables us to combine our audience's passion point with utility to conform to their digital lifestyles.
How important is the app to Univision's digital strategy?
Lopez: Mobile including our apps and second screen experiences are incredibly important; especially as our Univision audience is mobile first. 77% of our audience is mobile exclusive. And add to that the estimated 27.6 million Hispanics that are streaming – listening to radio online every month. That's massive.
What are listeners most engaging with on the app?
Lopez We've seen great success with our users listening to traditional stations as well as Uforia Exclusives. We expect Moods and our other new features to be popular among our users in the months to come.
How have you been able to make money from the app?
Lopez: Univision Digital counts with multiplatform brand opportunities – we create experiences that are not only 360 for our audience but that can integrate the brand across the different platforms. Our Uforia App and our other apps are key pieces of our monetization strategy.
Are advertisers aware how powerful digital and social media is with Hispanic 
listeners?
Lopez: Absolutely. The demand for digital native experiences tied to our community's passion points is high. However, the demand doesn't add up to the investment in this growing demographic – which over-indexes in media consumption on so many levels – as you see in English-language media. We continue to work with advertisers to underscore the value of our platforms and the audiences we reach.​
Source: RadioInk
###