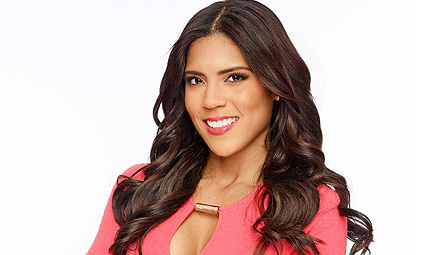 Francisca Lachapel will act as NBL's social media reporter
To celebrate a decade, Univision Network's Nuestra Belleza Latina (Our Latin Beauty) dials it all up a notch with its first ever VIP edition, a new twist to the most popular and longest-running reality beauty competition on US Spanish-language television.
Selected from 99 finalists from previous seasons, 12 have another chance to make their dream of becoming a TV star come true. Starting with the show's premiere on Sunday, February 28th at 8pm ET/PT (7pm Central), viewers will get to decide who will return in the following episodes of the glamorous competition.
Beginning on Sunday, February 7th through Tuesday, February 23rd, Nuestra Belleza Latina will reveal via its Facebook, Twitter and Instagram accounts who will get another chance at becoming queen.
As part of the 10th anniversary, the show will showcase its "beauty with a purpose" aspect by letting viewers see the many ways in which the crown has changed the lives of some past queens and other contestants. Francisca Lachapel, co-host of Despierta América (Wake Up America), will act as NBL's social media reporter throughout the season.
Returning to host this season will be Univision personality, actress and model Chiquinquirá Delgado, and TV and radio host Javier Poza.
Source: Produ