By Juan Fernandez Gonzalez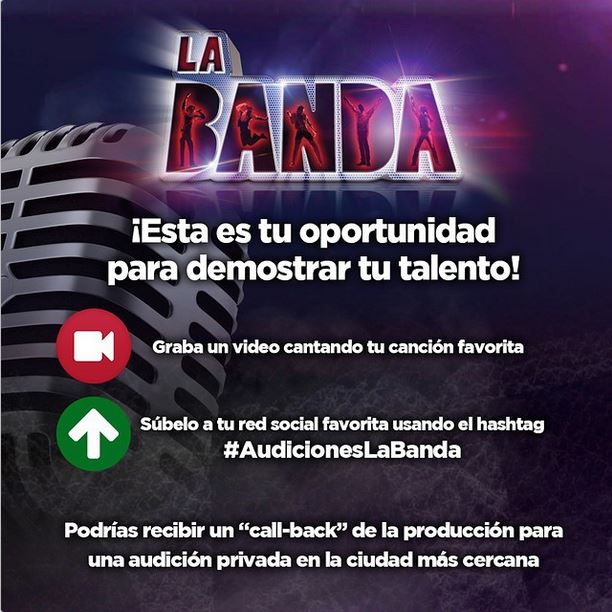 Over five million US viewers watched the live final of La Banda, making it a top trending topic on social TV.
la bandaLa Banda also had the most mentioned series account (@labanda) with 39,531 tweets and the most mentioned series hashtag (#LaBandaFINAL) with 62,458 tweets. For the full season run, La Banda tweeters were, on average, more engaged than those watching The Voice, Dancing with the Stars and America's Next Top Model.
As for digital highlights, 82% of visits to La Banda's platforms were through mobile devices, with visitors spending over 41,000 hours engaging with the show's content each week on LaBandaOficial.com, as well as on the Univision and UVideos apps.
The final of Univision's music-based reality show reached 5.1 million total viewers who tuned in to all or part of the three-hour live broadcast that aired on Sunday 13 December.
The live telecast averaged 2.7 million viewers, helping Univision out-deliver ABC and CBS for the entire night among young adults.
Source: Rapid TV News