By Emily Steel for The New York Times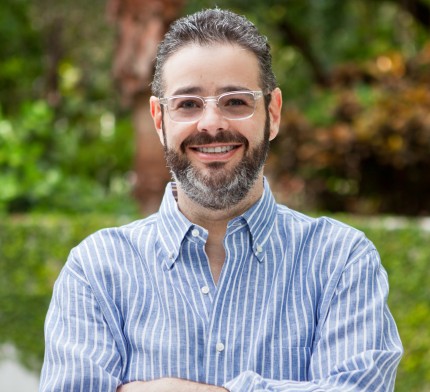 ---
The Spanish-language broadcaster Univision Communications announced Tuesday that it had named Isaac Lee to the new position of chief news and digital officer. In his new role, Mr. Lee will oversee digital functions across the company, lead multicultural efforts and create a music strategy. He will also maintain his current post as chief executive of Fusion, the English-language digital news service and cable channel aimed at millennial audiences that is a joint venture with the Walt Disney Company. Mr. Lee will report to Randy Falco, chief executive of Univision.
The promotion "underscores how UCI is constantly evolving to meet and exceed the demands of our community, especially digitally connected millennials," Mr. Falco said in a statement. "We are confident that he is the right person to build the reach and influence of our multicultural assets and lead our efforts to develop an integrated music strategy."
A veteran journalist who made his name starting and editing publications aimed at audiences in Mexico and his native Colombia, Mr. Lee became head of news at Univision in 2010. He most recently worked as president of news and digital at Univision as well as chief executive of Fusion, which has faced challenges defining its identity and delivering audiences.
The news comes as Univision plans its initial public offering, which has been delayed after the drop in share prices for major media companies fueled by fears about the future of the TV business.
Source: The New York Times
###