by Christopher Harris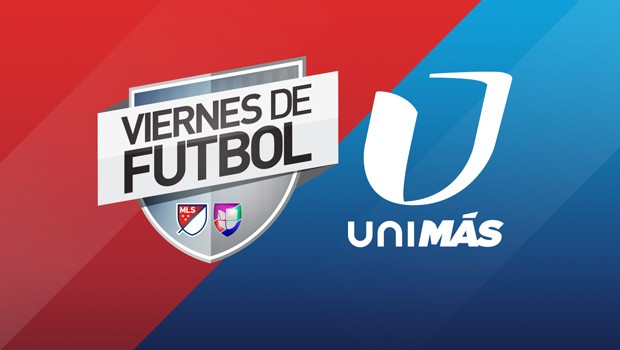 Univision's debut season of its 8-year TV deal with MLS has paid dividends. In its first regular season of broadcasting MLS games mostly on Friday nights, the total number of viewers per game, on average, was 224,000, according to a spokesperson for Univision Deportes.
The MLS games that Univision televised during the 2015 season were shown live on UniMás and broadcast simultaneously on Univision Deportes.
Univision also revealed that the average viewing audience for MLS games for adults 18-49 was 129,000.
Throughout the season, Univision has been broadcasting MLS games on Friday nights in both Spanish-language and English-language (via SAP). Mid season, Univision decided to replace co-commentator Paul Caligiuri with Keith Costigan. Since then, the quality of the commentary team with Ramses Sandoval and Costigan has improved dramatically.
As of press time, FOX Sports and ESPN haven't revealed TV viewing data for MLS games for the 2015 season.
UniMas' coverage of MLS continues this week when the network will show all four MLS playoff games across Wednesday and Thursday night featuring DC United vs. New England Revolution, Seattle Sounders vs. LA Galaxy, Montreal Impact vs. Toronto FC and Portland Timbers vs. Sporting Kansas City.
Source: World Soccer Talk