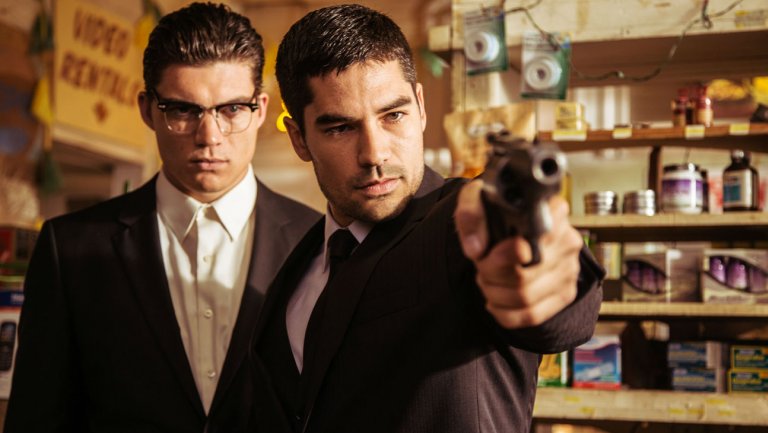 The drama from Miramax gets a pickup ahead of its sophomore finale.
The El Rey Network is staying the course with From Dusk Till Dawn: The Series.
The Latino-themed network founded by Robert Rodriguez has renewed the drama based on his 1996 feature film, the cabler announced Monday.
The pickup comes ahead of Tuesday's sophomore season finale, which is slated to include a guest appearance from Demi Lovato.
"This show has a passionate following, and I just love making it and directing episodes," Rodriguez said. "We have a killer cast and the characters have gotten even more layered and magnetic and I can't wait to take this story even further."
"Renewing the show for a third season seemed only natural given the tremendous team involved, led of course by Robert Rodriguez, [showrunner] Carlos Coto, our stellar cast and our fascinating Dusk universe that is like a never-ending well for unique storytelling," said Miramax exec vp film and TV Zanne Devine, whose company produces and distributes the series.
Miramax produces the series in association with Rodriguez International Pictures, FactoryMade Ventures and Sugarcane Entertainment.
Source: Hollywood Reporter