Univision Deportes announces free streaming of Gold Cup group matches
By Caitlin O'Connell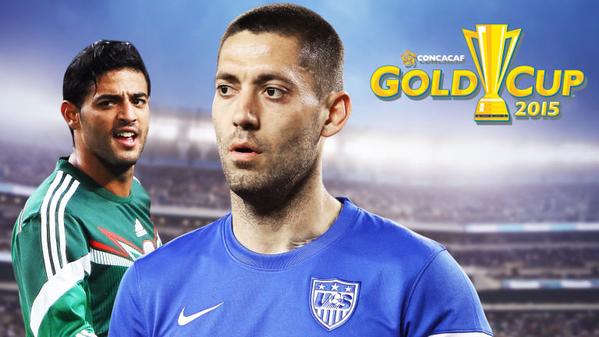 Univision Deportes will provide free streaming of all group matches in the 2015 Gold Cup without requiring authentication. As a part of its "TV Everywhere" campaign, anyone can download the Univision Deportes mobile app, available for Android and iOS devices, as well as watch games on UnivisionDeportes.com.
An authentication instructional video will play before all the group stage matches with the dedicated Gold Cup website, Futbol.Univision.com/copa-oro, providing how-to videos on the authentication process.
After the group stage ends, users will be required to authenticate using their TV subscriptions.
"Our goal is to constantly educate our audience about the benefits of their pay TV subscription and the ability to live stream a major event is a big one," Jennifer Ball, executive vice president of Marketing and Content Partnerships, Univision Communications Inc.
Providing free streaming of the Gold Cup is a unique and major step for Univision and television networks in general. Users who may not otherwise have been able to see the group stage matches have a chance to tune-in and might be swayed to increase their television packages to include Univision in order to continue watching the tournament through the knockout stages.
Univision's message is bold but should fall on positive ears as most viewers in the United States recently finished watching the U.S. Women's National Team just win their third World Cup and could capitalize on new fans of the game looking for more soccer action.
The Gold Cup kicked off last night with USA securing a 2-1 victory against Honduras as Group B gets ready to kick-off tonight at 8pm ET.
Source: WorldSoccerTalk.com