Univision Deportes announce plans to stream Gold Cup tournament live
by Caitlin O'Connell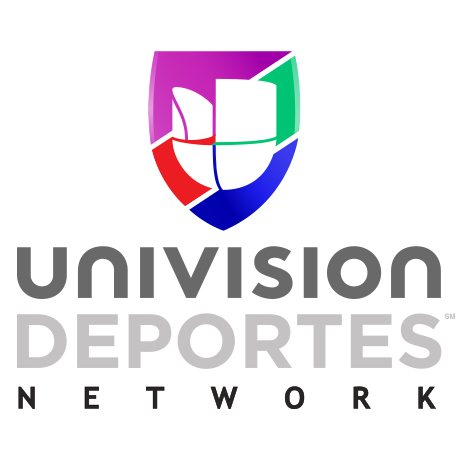 Univision Deportes has announced plans to include live streaming as part of the networks coverage of this summer's Gold Cup tournament. Each match in the tournament will be available to stream live on the network's app and website, and will include full coverage with commentary, stats and social media integration.
Univision is also launching a separate Gold Cup specific website at www.univisiondeportes.com/copaoro. The website will feature original Gold Cup content, interviews, schedules, match scores, highlights and player stats.
In addition to live streaming every Gold Cup match, Univision will be televising the tournament in Spanish-language on Univision Deportes Network and UniMás.
"We are pleased to offer our fans live stream access to the Gold Cup on any device, no matter where they are," said Juan Carlos Rodriguez, president of Univision Deportes.
The network is also going to have dedicated social media journalists covering the tournament and will release specific videos, in-game coverage, fan reactions and behind the scenes features with players.
As the tournament gets set to kick-off in less than a week, it is refreshing to see a network embrace technology and the ever changing audience that watches their content. With more fans getting their sports news from social media, Univision is ready to fulfill that need with specific journalists on-site at games who are ready to share valuable information.
The Gold Cup is set to kick-off on July 7 at 7:00 PM EST with Panama vs. Haiti followed by United States vs. Honduras afterwards.
Check out our complete Gold Cup schedule.
Source: World Soccer Talk