Meyer is Promoted to Key Role in the Company's Transformation Story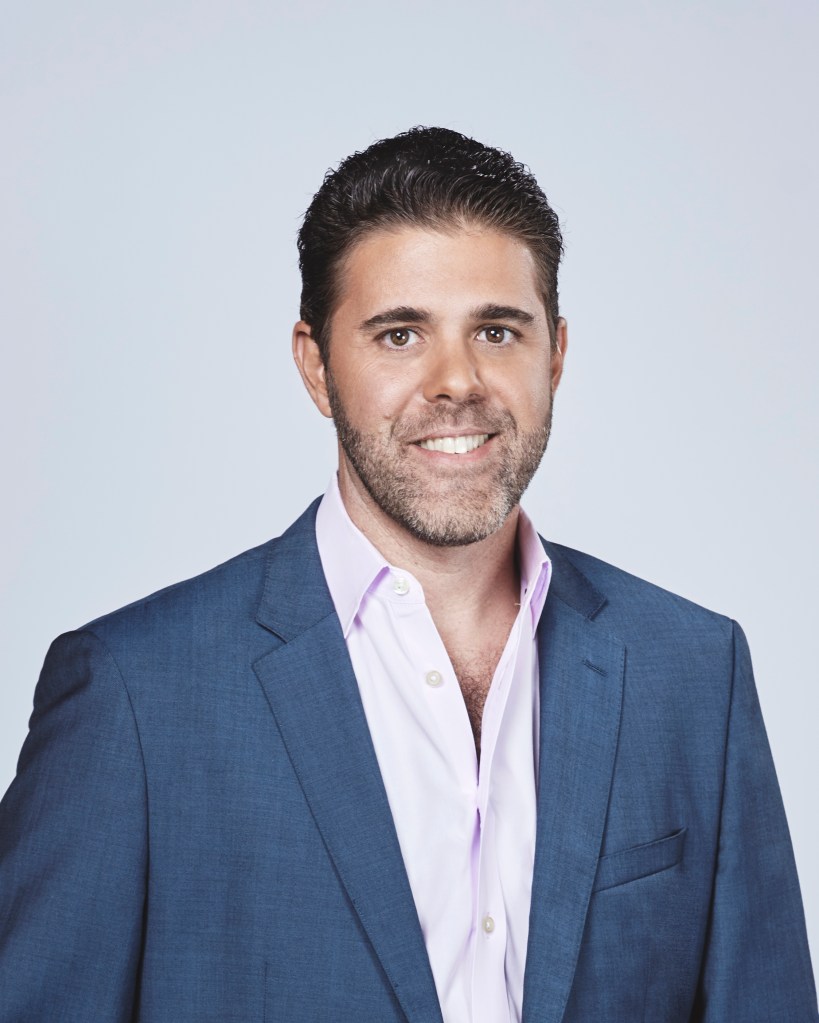 MIAMI — SEPTEMBER 12, 2022 — TelevisaUnivision ("TU"), the world's leading Spanish language media and content company, has appointed Ignacio "Nacho" Meyer as President of U.S. Networks. Based in Miami, he will report directly to Wade Davis, Chief Executive Officer. Meyer will lead the expansion and continued transformation of TU's U.S. Television Networks.
"I am excited and energized for what's to come under Nacho's leadership and guidance," said Davis. "Throughout his career at the company, Nacho has helped to cement Univision as a key partner to the entertainment, and Latin music ecosystem, super-serving audiences, building business opportunities, bringing to life today's best productions, with the biggest artists and tomorrow's rising stars across the record-setting network TV properties, adrenaline-fueled events, and fast-growing digital platforms."
With more than 20 years of experience in the media and entertainment industry, Meyer has a proven track record in starting and operating growth initiatives, driving innovation, and business development.
"I am humbled and thrilled to be a part of this magnificent transformation," said Meyer. "I am committed to driving innovation across our networks and brands, alongside our world-class leadership and best-in-class teams, including our content engine in Mexico. I look forward to continuing to deliver on our commitment to inform, empower and entertain our audience."
Meyer steps into his new role after 10+ years at Univision. Most recently, he led the Music and Non-Scripted Entertainment division at TelevisaUnivision, driving the group's global strategy. He managed unscripted programming, including award-winning, primetime music award tentpoles (Premio Lo Nuestro, Premios Juventud, Latin GRAMMY®), reality shows and specials, and he developed business opportunities. Meyer also led the strategic business efforts for the Music, Music Publishing, Sound Design team and artist development in the U.S., the Talent Commercialization and Licensing business units, and the Music and Sound Design team for the Networks and Studio.
Visit televisaunivision.com for more information on TelevisaUnivision and follow us on Twitter and Instagram.
Click here to download images.
CONTACT: Celene Torres, cetorres@univision.net
###
TelevisaUnivision designa a Ignacio "Nacho" Meyer presidente de U.S. Networks
Meyer es ascendido a un rol clave en la historia de transformación de la empresa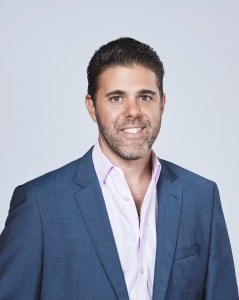 MIAMI — 12 DE SEPTIEMBRE DE 2022— TelevisaUnivision, la empresa de contenido y medios de comunicación en español líder en el mundo, nombró a Ignacio "Nacho" Meyer como presidente de su división U.S. Networks. Con base en Miami, se reportará directamente a Wade Davis, Chief Executive Officer. Meyer liderará la expansión y transformación del sector de EE.UU. mediante innovación y estrategia orientadas en contenido, asociaciones y medios.
"Estoy emocionado y entusiasmado por lo que vendrá bajo el liderazgo y la guía de Nacho", comentó Davis. "A lo largo de su carrera aquí, Nacho ha ayudado a consolidar Univision como un socio clave para el ecosistema del entretenimiento y la música latina, brindando un gran servicio a las audiencias, creando oportunidades comerciales y dando vida a las mejores producciones de la actualidad, con los artistas más importantes y las estrellas prometedores del futuro en las propiedades televisivas de la cadena que establecen récords, en eventos emocionantes y plataformas digitales de rápido crecimiento".
Con más de 20 años de experiencia en la industria de los medios y el entretenimiento, Meyer tiene una trayectoria comprobada en la creación y operación de iniciativas de crecimiento, impulsando la innovación y el desarrollo comercial.
"Me siento honrado y emocionado de ser parte de esta magnífica transformación", dijo Meyer. "Estoy comprometido a impulsar la innovación en nuestras cadenas y marcas, junto con nuestro liderazgo de primer nivel y los mejores equipos de la industria, incluido nuestro motor de contenido en México. Espero seguir cumpliendo con nuestro compromiso de informar, potenciar y entretener a nuestra audiencia".
Meyer asume su nuevo cargo después de más de 10 años en Univision. Más recientemente, lideró la división Music and Non-Scripted Entertainment en TelevisaUnivision, impulsando la estrategia global del grupo. Administró la programación de no ficción, incluidos los galardonados e importantes premios musicales (Premio Lo Nuestro, Premios Juventud, Latin GRAMMY ®), reality shows y programas especiales, y desarrolló oportunidades de negocios. Meyer también lideró los esfuerzos comerciales estratégicos para el equipo Music, Music Publishing, Sound Design y el desarrollo de artistas en EE.UU., así como las unidades comerciales de Talent Commercialization y Licensing y el equipo de Music and Sound Design para Networks y Studio.
Visita televisaunivision.com para obtener más información sobre TelevisaUnivision y síguenos en Twitter e Instagram.
Haz clic aquí para descargar imágenes.
CONTACTO: Celene Torres, cetorres@univision.net
###