The series is the first of two ViX+ adaptations of novels by Nobel laureate Mario Vargas Llosa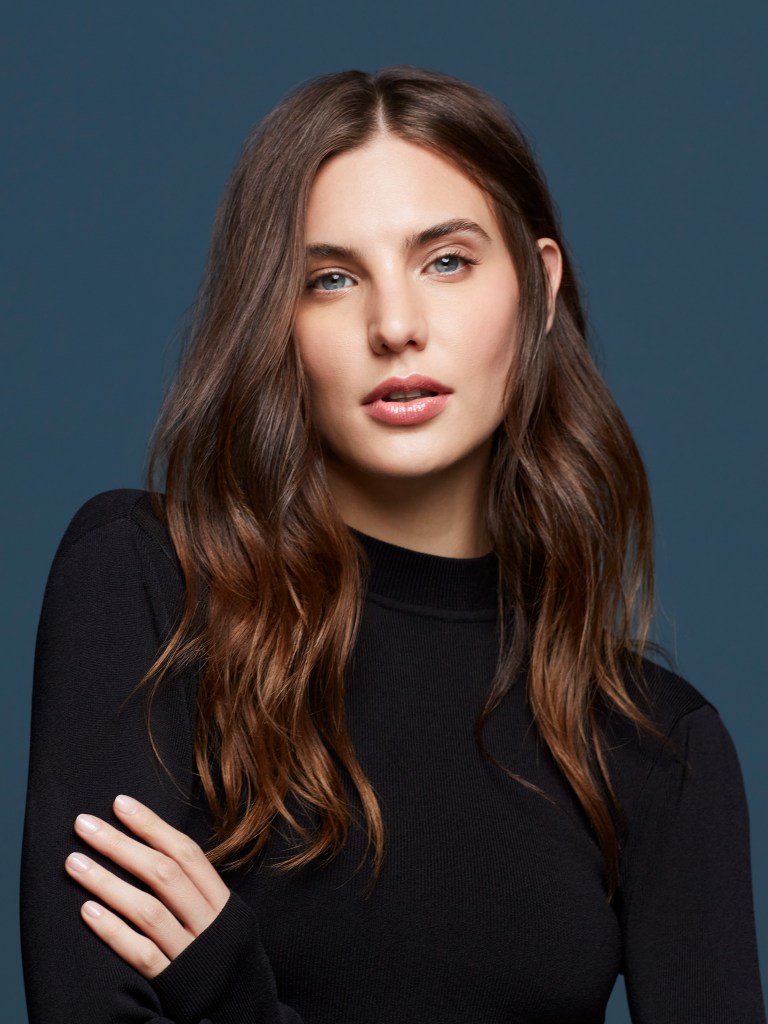 Photo Credit: Erez Sabag 
MIAMI – JUNE 23, 2022 – TelevisaUnivision today announced that Macarena Achaga will star in its upcoming romantic series, "Travesuras de la Niña Mala" (Bad Girl) on ViX+, the new global Spanish-language subscription streaming service set to launch in July. The original series is the first of two book adaptations from Nobel laureate Mario Vargas Llosa set to appear exclusively on the new SVOD tier.
Adapted from the 2006 novel written by Mario Vargas Llosa, "Travesuras de la Niña Mala" will be produced by W Studios. The scripted series tells the epic love story between Arlette, a nonconformist and adventurous woman, and her teenage love, Ricardo, a man trapped in a predictable routine, who, thanks to Arlette, slowly learns to get out of his comfort zone. These two characters' lives will intertwine over forty years through reunions across Lima, Paris, Madrid, Tokyo, London, and more. The "bad girl" invites us to challenge our life in auto pilot, transform ourselves and take charge of who we want to be, and seek happiness while feeling immortal because what is life without those moments when we forget that everything has an end?
"'Travesuras de la Niña Mala' proves that my purpose of seeking equity and projection of our female voices attracts characters ready for anything, questioning everything at all times," said Macarena Achaga. This time, I will be a voice that comes from the 60s that I got through the people I love and respect most in the industry. Overwhelmed with pride, I can't wait to share this journey of rebellion and revolution with lots of love to the world from ViX+."
ViX+ will also adapt Mario Vargas Llosa's comedic novel "Pantaleón y las visitadoras" (Captain Pantoja and the Special Service), as an exclusive Spanish-language series.
As part of the recently launched ViX, the world's largest Spanish-language streaming service, the new SVOD tier, ViX+ will offer more than 10,000 hours of premium content, including over 50 ViX+ Original series and movies, in the first year alone. ViX is available for free on Apple iOS and tvOS, Android mobile and Android TV OS devices, Amazon Fire TV, Roku devices, Samsung Smart TVs and via the web on vix.com.
Click here to download images.
Contact: Tatiana Oviedo toviedo@univision.net 
###
Macarena Achaga será la protagonista de la serie romántica de ViX+ de TelevisaUnivision "Travesuras de la niña mala"
La serie es la primera de dos adaptaciones de novelas del ganador del premio Nobel Mario Vargas Llosa para ViX+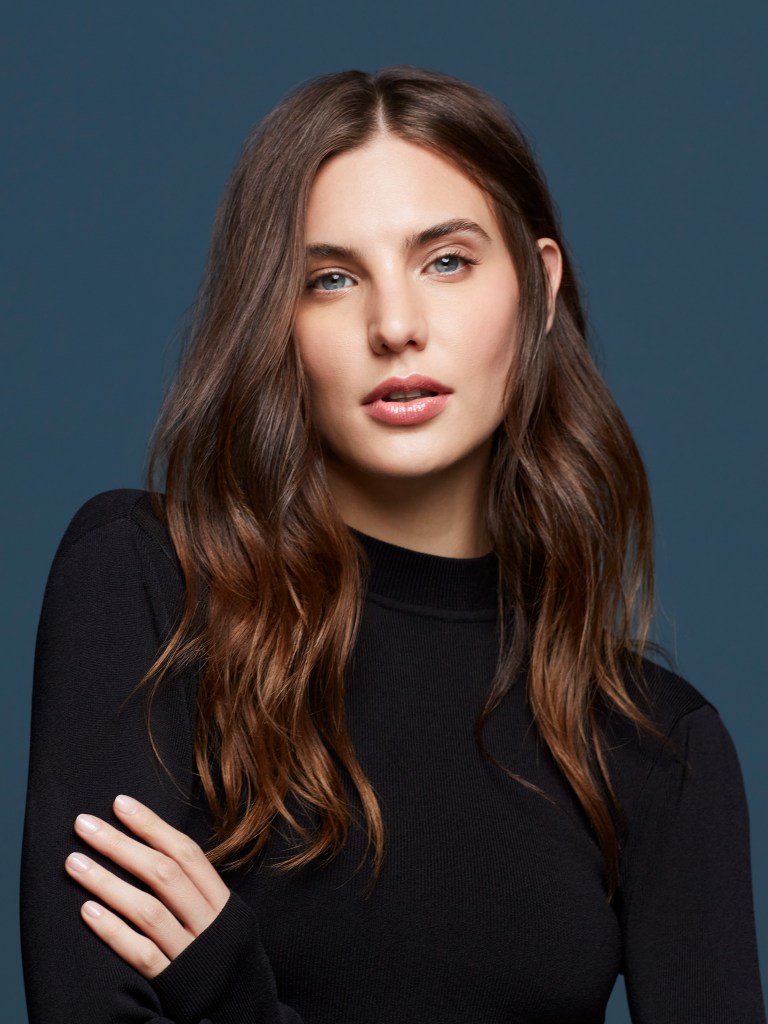 Foto cortesía de Erez Sabag
MIAMI – 23 DE JUNIO DE 2022– TelevisaUnivision anunció hoy que Macarena Achaga tendrá el papel estelar en la próxima serie romántica "Travesuras de la niña mala" de ViX+, el nuevo servicio global de streaming en español con suscripción que se tiene programado lanzar en julio. La serie original es la primera de dos adaptaciones de libros del ganador del Nobel Mario Vargas Llosa, que se planea sacar en exclusiva en el nuevo nivel de video on demandcon suscripción (SVOD).
W Studios producirá "Travesuras de la niña mala", adaptada de una novela escrita en 2006 por Mario Vargas Llosa. La serie presentará la épica historia de amor entre Arlette, una mujer inconformista y aventurera y su amor de la adolescencia, Ricardo, un hombre atrapado en una rutina previsible, quien, gracias a Arlette, poco a poco aprende a salir de su zona de confort. En el trascurso de 40 años, la vida de estos dos personajes se entrelaza por todo el mundo: Lima, Paris, Madrid, Tokio y Londres, entre otras. La "niña mala" nos desafía a cuestionar la vida en piloto automático, transformarnos y hacernos cargo de quienes queremos ser, además de buscar la felicidad mientras nos sentimos inmortales, porque sin esos momentos en que olvidamos que todo llega a su fin, ¿la vida vale la pena?
"'Travesuras de la niña mala' comprueba que mi propósito de buscar la equidad y proyección de nuestras voces femeninas atrae personajes dispuestos a todo, cuestionándolo todo, en todas las épocas", dijo Macarena Achaga."Esta vez seré una voz que viene de los años 60s. Voz que llega a mí a través de las personas que más quiero y respeto en la industria. Inundada de orgullo, no puedo esperar a compartir este viaje de rebelión y revolución con mucho amor para el mundo, desde ViX+".
ViX+ también adaptará la novela cómica "Pantaleón y las visitadoras" de Mario Vargas Llosa como serie exclusiva en español.
Como parte del recién lanzado ViX, el mayor servicio de streaming en español, el nuevo nivel con suscripción (SVOD), ViX+, ofrecerá más de 10,000 horas de contenido premium, que en su primer año incluirá más de 50 series y películas de ViX+ Original. ViX está disponible gratis en Apple iOS y tvOS, dispositivos móviles de Android y Android TV OS, Amazon Fire TV, dispositivos Roku, televisores inteligentes Samsung y en internet en vix.com.
Haz clic aquí para descargar imágenes.
Contacto: Tatiana Oviedo toviedo@univision.net