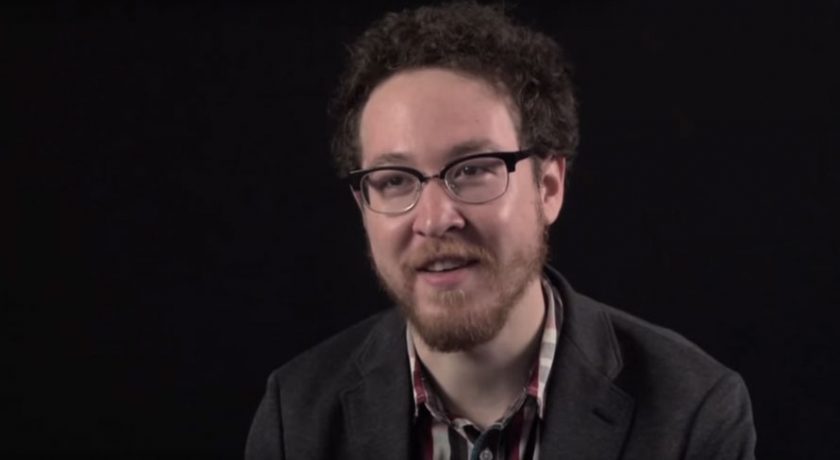 Hamilton Nolan and Ashley Feinberg are joining him
---
By: Corinne Grinapol
Deadspin senior editor Alex Pareene is moving over to Fusion, where he will be politics editor for the site, heading up a new team that will also include Deadspin senior writer Hamilton Nolan and Ashley Feinberg, who has been a senior reporter on the special projects desk. Univision is the parent company for Fusion and Deadspin, which are both part of the Gizmodo Media Group.
The new team, which starts next week, represents Fusion's efforts to expand its political coverage, and Pareene, Nolan and Feinberg will be joined by additional staffers in the near future. Fusion editor in chief Dodai Stewart will be adding reporters to cover beats that include homeland security and the Department of Justice.
Before the team's Fusion debut next week, the site itself is going through a change today, when it will be integrated into the Kinja platform, which currently houses former Gawker Media properties like Gizmodo, Deadspin and Jezebel, as well as The Root. The Gawker Media properties that Univision purchased in September were renamed Gizmodo Media Group (GMG) that same month. In November, Fusion and The Root were added to GMG, which itself is part of Fusion Media Group, an entity that earns almost 90 million monthly uniques across all its properties.
Source: Adweek