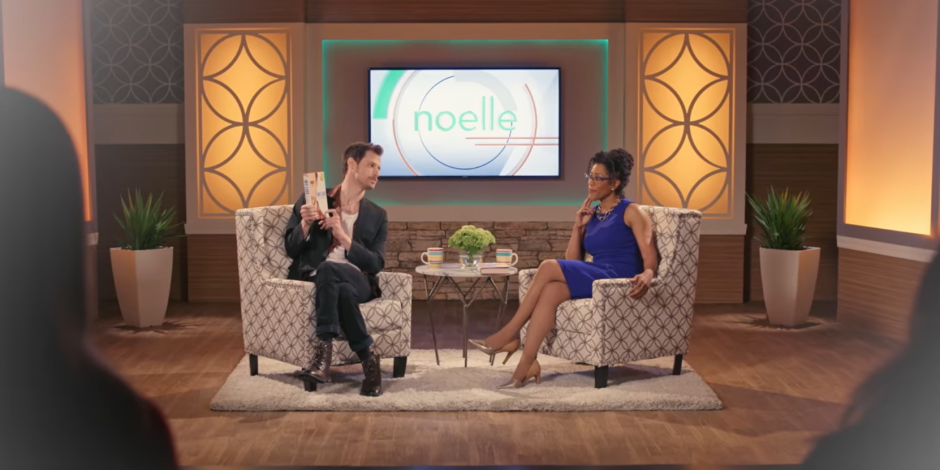 Cloud service GoDaddy is building upon its Super Bowl activity to further develop its character The Internet as it looks to position itself as the quintessential digital platform for all the niches and services needing web hosting
---
By: John McCarthy
The company said The Internet's Super Bowl slot culminated in its best-ever Sunday for attracting customers and as a result, it has commissioned eight short videos to further delve into the murky and bizarre history of the web and its meme culture.
The series adopts the talk show format in which the Internet is interviewed as part of his soon-to-be-released autobiography, 'My Life as the Internet'.
Barb Rechterman, chief marketing officer of GoDaddy, said: "The Internet universally changed how we live, work, shop, communicate, and entertain, and we explore that more in this new campaign, with a twist. We've always infused our marketing with a unique sense of humour, and partnering with Onion Labs means we get to show that off."
To bring the series to life, GoDaddy has for the first time collaborated with the media brand's in-house agency on a campaign. As a result the videos were produced by the Onion Labs team.
Two posts a week will feature on The Onion's website and social media channels in addition to further reach across Fusion Media Group's network, including A.V. Club, Gizmodo, Lifehacker and Deadspin.
"Everybody's got their own stories to tell about The Internet, but we'd never heard the other side – until now," said Julie Scott, general manager of Onion Labs. "We worked with GoDaddy to bring The Internet's own story to life, with the kind of self-aware humour that you'd expect from someone who's literally seen it all."
Source: The Drum