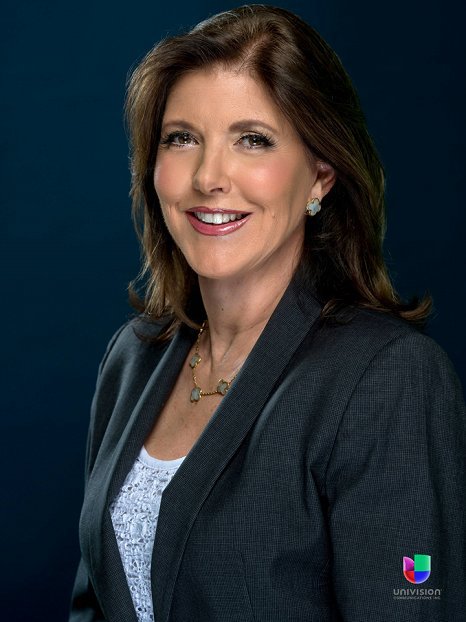 ---
The Association of Latino Professionals for America (ALPFA) is proud to bring you its list of the 50 Most Powerful Latinas in corporate America.
The 50 Most Powerful Latinas are executives running Fortune 500 companies, large private firms, and a few impressive entrepreneurs leading global companies. The four-criteria used were: the size and importance of the woman's business in the global economy, the health and direction of the business, the arc of the woman's career—résumé and runway ahead—and their social and cultural influence.
The list, compiled by ALPFA, prioritizes women leading large public companies with significant operating roles, rather than C-level staff roles. Next, it prioritizes women operating large private firms and entrepreneurs who have successfully scaled their businesses into the middle market. Finally, it includes a small number of Latinas, who although retired, exercise leadership roles on Fortune 500 boards.
The accomplishments of these influential Latinas stand on their own, and are even more significant given the traditional roadblocks that exist for women, especially Latinas. These women serve as role models and an inspiration to the next generation of women.
[…]
28. Claudia Puig
SVP and General Manager of Local Media, Univision Communications Inc.
Claudia Puig oversees Univision Communications' radio and television stations in South Florida with responsibility for local sales, content, digital, operations, and community relations.
With more than 20 years of experience in U.S. Hispanic media, Puig served as VP and General Manager of Spanish Broadcasting Systems prior to joining Univision, where she directed all aspects of sales, marketing, promotions, and business development on the local and national level.
She received her degree in International Business and Marketing from Florida International University where she serves as Chairwomen of the Board of Trustees.
To read the full article click here.
Source: Fortune