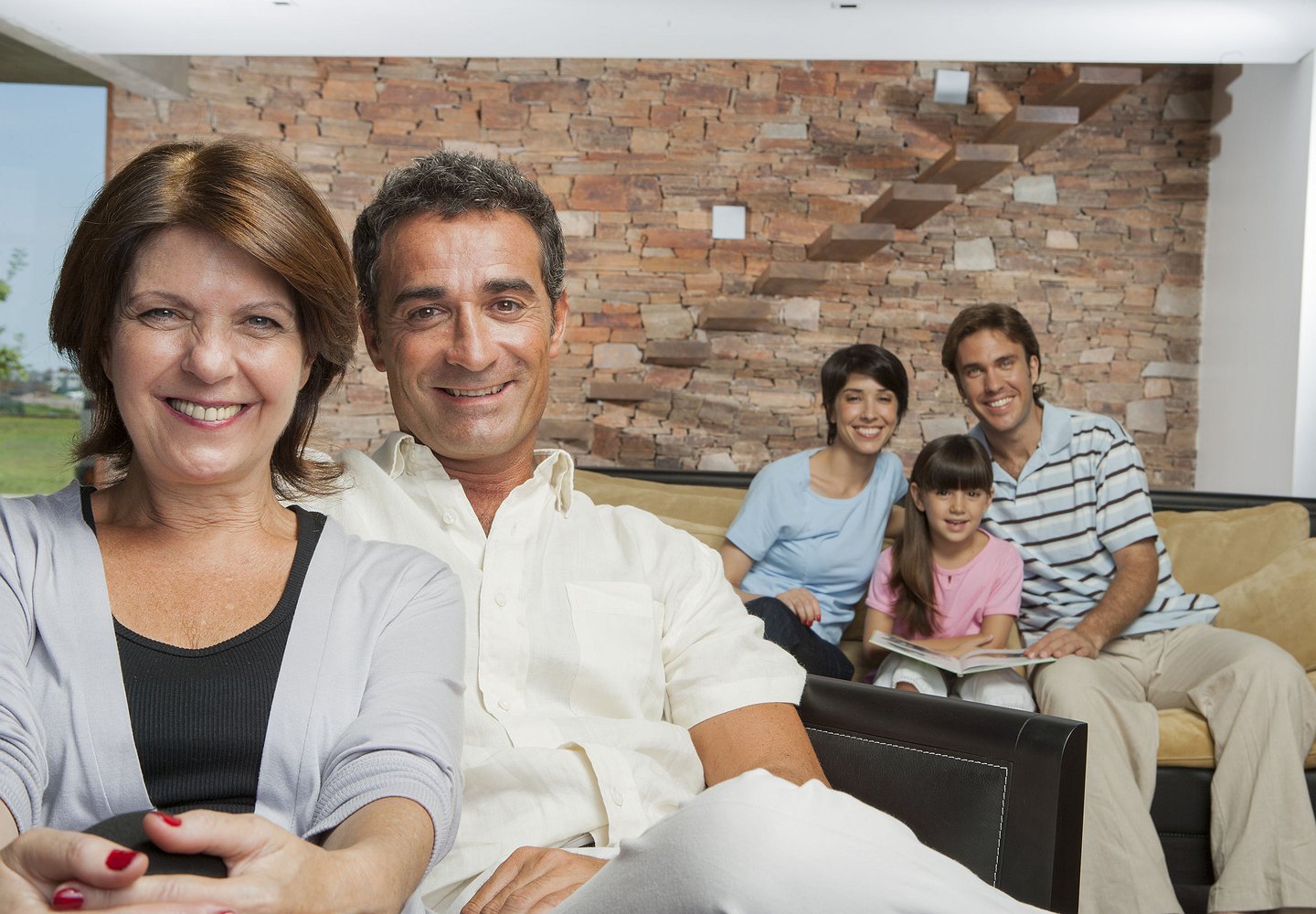 ---
By: Simon Applebaum
For every advertiser engaged in Spanish-language media on the national level there are plenty of others bound to the sidelines. "You can attribute why to two things — intimidation and fear," says Roberto Ruiz, Univision Communications' Executive Vice President for Strategy and Insights. "Intimidation of this marketplace and its potential, and fear that if you try to capitalize on this marketplace the approach may not work."
A new research initiative at Univision, drawing directly on what Hispanics say about their day-to-day living and experiences as consumers, is out to eliminate both issues and is proving to overcome the historic difficulty in surveying Hispanic consumers. On a regular basis, users of the company's Web site (Univision.com) and mobile application are polled on a variety of subjects, with the results analyzed and converted into marketplace research made available to current and potential new advertisers or brands. "In the end, advertisers get what they're missing about Hispanic trends and lifestyles," Ruiz adds.
Univision's partner in this initiative is CivicScience, a Pittsburgh-based company launched nine years ago. With polling and data analysis as its core operation, CivicScience has built a sizeable practice in recent years following U.S. consumers through projects with numerous brands and investment firms. John Dick, the company's Chief Executive Officer, calls this partnership with Univision the most revolutionary to date. "It's an ongoing gateway into Hispanic consumers, where advertisers can find vital, accurate information they need to support the campaigns they direct at this audience."
Each survey prepared by Univision and CivicScience consists of several questions, grouped either within a story on Univision's Web site or mobile app, or as a sidebar to the story. The first questions are story-related, followed by others on topics from product purchases to favorite entertainment hot-spots. Each survey appears for an extended period of time, so that as many people as possible can respond. CivicScience tabulates results and provides Univision with analysis across a variety of categories — demographic, geography and psychographic.
The polling process started last October after six months of development and testing. "We didn't go forward until both CivicScience and Univision were clear that the database was robust and each poll would get a healthy number of responses. We feel this format is ready for primetime," Dick says.
More than four million responses have been tabulated so far in response to more than 2,000 topics. Among Latinos in the Millennial bracket and below age-wise alone, their reaction demonstrates:
Significant over-indexing as early adopters and "market mavens" — very likely to try new products and recommend them to friends.
Significantly less price-sensitivity than other consumer groups, identifying themselves as more brand-centric consumers.
They place a high value on socially conscious/environmentally friendly brands and media.
Extreme tech-savviness, over-indexing as owners or intenders in categories like smart home products, virtual reality headsets, wireless in-home speakers and services available through smart TV sets or devices (Chromecast, Apple TV, Roku, Hulu, etc.)
Another revelation from the polls that stood out for both Ruiz and Dick: Millennial Hispanic moms are a financially powerful community, making key economic decisions on health care and family finances. They also are big social media users.
"For this and other Hispanic groups, technology is an enabler of passions — whether the enabling is over access to the latest news and sports scores or connecting with family members," Ruiz explains. Insights like these are just one of the many tools Univision can tap into in order to help brands activate and reach the ever-growing Hispanic consumer base.
In time, the polls may show up beyond their current locations to appear on other Univision-owned Web sites and mobile apps (such as the former Gawker Media properties and Fusion), on smart TVs and related apps, and ultimately as an element of their TV programming. As more media places open up, the scope of the questions will also expand. At some point, Univision could use polling as snapshot reactions to new programming initiatives, such as the recent launch of weeknight primetime talent contest Pequenos Gigantes USA/Little Giants USA, or Vino el Amor/Then Came Love, the new nightly telenovela that experiments with scenes and plotlines in English (accompanied by Spanish subtitles) and controversial subject matter such as immigration.
As for right now, "we have a way where, in 24 hours, we get answers to questions on how Hispanics think," Ruiz declares. "The advertisers get these consumer insights — and get them faster."
Source: Media Village