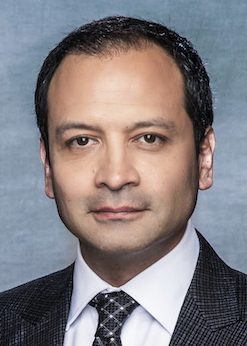 ---
León Felipe González has left KDTV Univision 14 in San Francisco.
Starting this Monday, February 6, he joins the KTVW Univision 33 in Phoenix news team as 5 and 10 pm weekday co-anchor.
He replaces Sergio Urquidi, who was ousted in January, after the station decided to not renew his contract.
González will be teamed up with Heidi Renpenning, who had been solo anchoring the newscasts since Urquidi's departure.
González had previously been 6 and 11 pm weekday anchor at Univision 14 since 2012. Before that, he spent 10 years as a Univision network correspondent in Mexico City. He also worked as a reporter for Televisa and TV Azteca.
Source: Media Moves