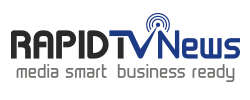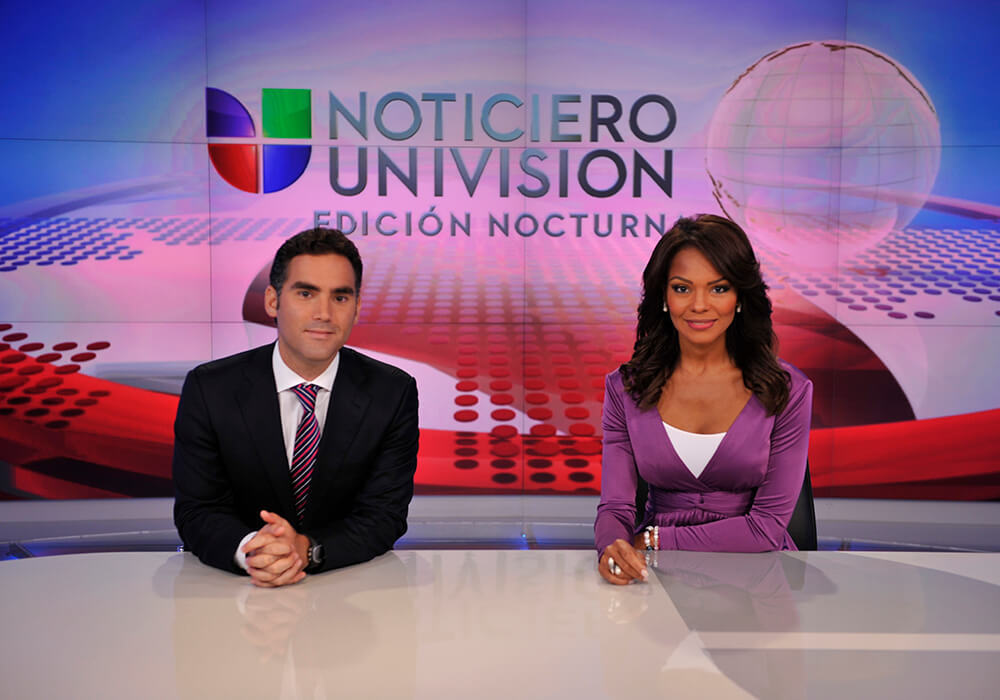 Univision News has closed 2016 with a significant audience increase across its digital platforms.
---
By: Juan Fernandez Gonzalez
One of the most followed news sources for the US Spanish-speaking community has found an important way of connecting to its target with digital and mobile platforms as well as Facebook, Twitter and YouTube.
In 2016, Univision News registered a yearly average audience increase of 46% for digital and mobile platforms, while recording a 121% growth on Facebook, 172% on Twitter and 56% on YouTube.
Additionally, UnivisionNews.com's audience registered a yearly average increase of 46% in unique visits and 100% in page views compared with the prior year.
Univision's news unit will keep an independent road in the future – it has been left out of the initial merger agreements with Mexico's Televisa following the FCC's authorization to increase the shares of the Mexican media company in the Hispanic group.
Source: Rapid TV News