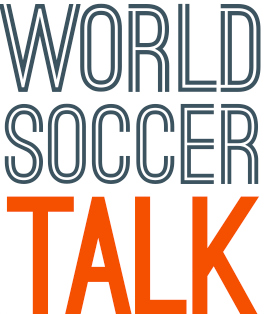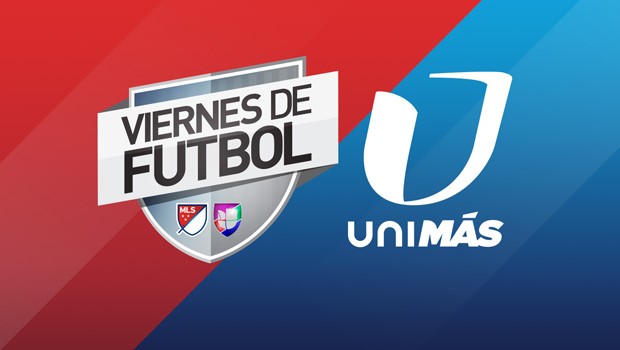 By: Christopher Harris
---
MLS TV viewership numbers on Univision increased 1.3% for the entire 2016 regular season compared to 2015, according to research conducted by Sports TV Ratings and World Soccer Talk.
The fact that Univision was able to increase their average viewing number in its second year of broadcasting MLS under the new TV deal is impressive. Univision's average viewing audience grew by 1.29% to an average of 247,148 in 2016 (combining Univision, Univision Deportes and UniMás) compared to 2015's average of 244,000 viewers per game.
The numbers were helped by one game, in particular, that was shown live across the free-to-air Univision network.
Here are the viewing numbers for the MLS games shown live on Univision during the 2016 MLS season: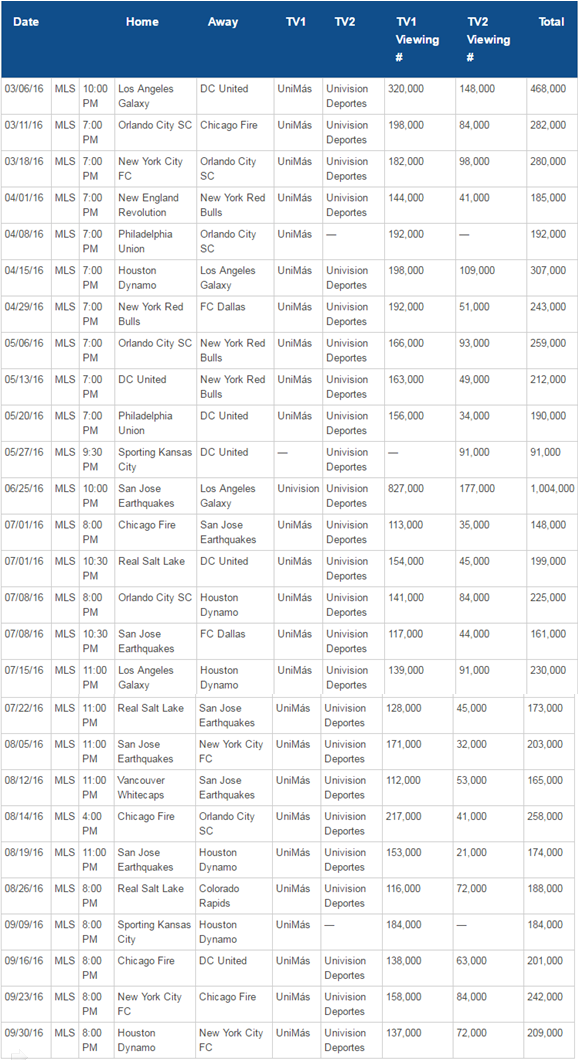 Source: World Soccer Talk