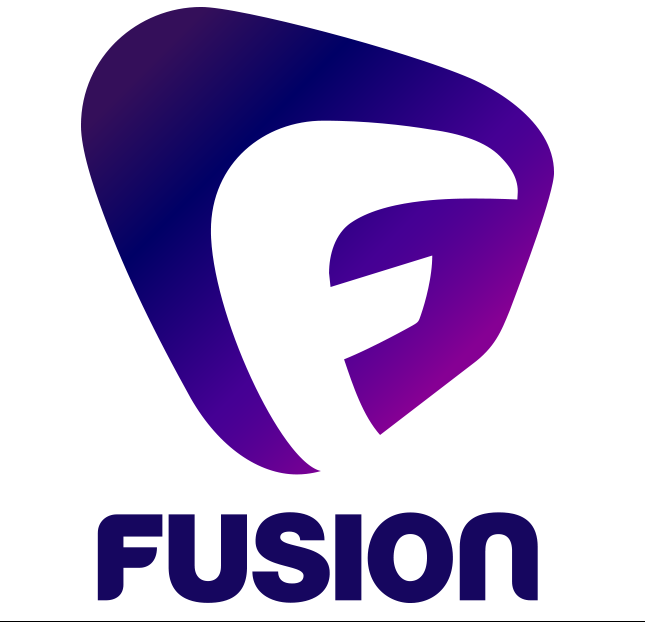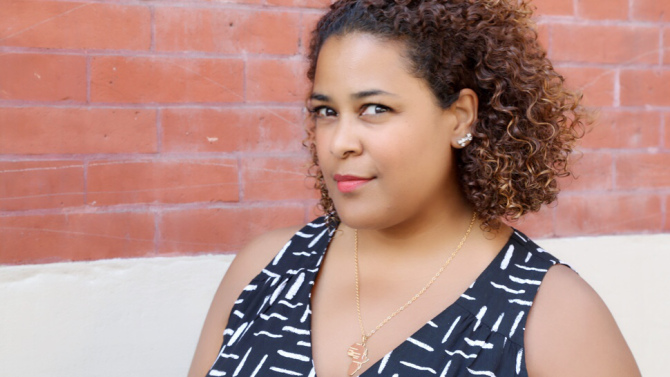 ---
Todd Spangler, NY Digital Editor
Univision Communications' youth-targeted Fusion digital and TV news division has shifted oversight of its editorial operations to New York, promoting Dodai Stewart to be its new editor-in-chief as former EIC Alexis Madrigal leaves the post to become editor-at-large.
Stewart joined Fusion in October 2014, after spending seven years at Gawker Media's Jezebel.com. In announcing the management change, Fusion president and chief content officer Daniel Eilemberg said that she'll help to integrate the former Gawker Media sites, which Univision bought in a bankruptcy auction for $135 million.
"As our Executive Editor, Dodai has been central to defining our editorial mission, and the driving force of our voice across units and verticals," Eilemberg wrote in a memo to staffers Monday. "She comes to the role with a wealth of knowledge and understanding about Fusion, our staff and mission, as well as deeper relations with our cousins at the Gizmodo Media Group."
Madrigal, in a note to Fusion staff, said that as editor-at-large he will "get back to writing a ton more, focusing on technology, housing, and trade." He said Stewart will be able to provide more direct management for employees in New York and Miami, and added, "I've got two kids under three and I live 3,000 miles from most of the edit team."
In addition to writing, Madrigal will continue to executive produce his "Real Future" show for the Fusion TV network and will oversee the Real Future Fair event in the San Francisco Bay Area.
Last month, Univision announced the appointment of former News Corp. exec Raju Narisetti as CEO of the newly named Gizmodo Media Group, encompassing the six brands it acquired from Gakwer Media. The Gizmodo Media Group operates under Univision's Fusion Media Group organization, which is ultimately overseen by Isaac Lee, Univision's chief news, entertainment and digital officer.