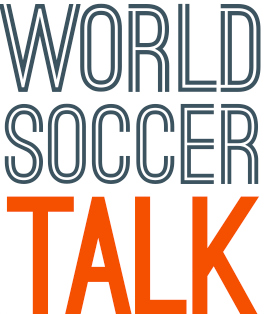 By Christopher Harris
---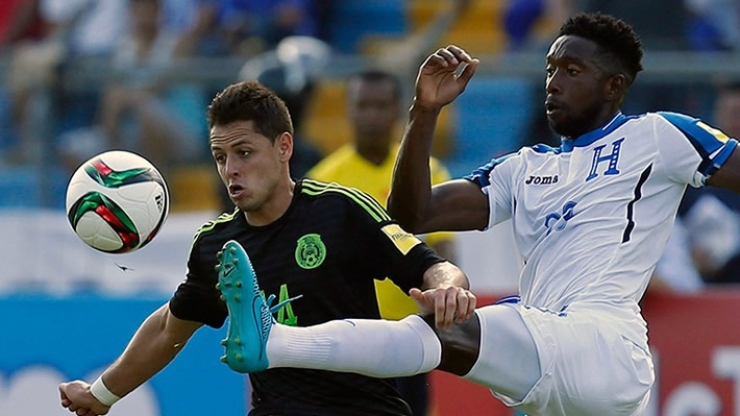 ---
Univision Deportes decided to take a shot at NBC's coverage of the English Premier League today when their press release announced 3 million average viewers for Mexico and Honduras and proclaimed it "performed better than all English Premier League matches in NBC's history."
Yes, Univision Deportes, Mexico — an entire country — has more viewers than any Premier League club game on U.S. television.
Still, the average of 3 million total viewers for a dull nil-nil draw between Mexico and Honduras was impressive for a rather meaningless El Tri match. Viewership was by far the best for any World Cup Qualifier on any network, regardless of language, since 2014 amongst all demographics.
The total number of viewers will be even greater for the game. In addition to being shown on Univision Deportes, the match was simulcast on Univision at 10:00 p.m. ET on Tuesday night.
Coverage of the Mexico vs. Honduras match on Univision had higher viewership than the ABC, CBS, NBC and FOX stations combined in the time period among adults 18-49 in Los Angeles and Houston, and adults 18-34 in Los Angeles, Houston, Dallas and Phoenix.
Meanwhile, Telemundo Deportes' simulcast of the FIFA World Cup qualifier match between Mexico and El Salvador, which aired on Friday, Sept. 2 at 9:55PM ET on Telemundo Network and NBC UNIVERSO, delivered 1.6 million adults 18 to 49 ranking as the #1 program in broadcast and cable TV for Friday night, regardless of language, according to Nielsen. The match also delivered 2.8 million total viewers and reached a cumulative audience of nearly 5 million viewers.