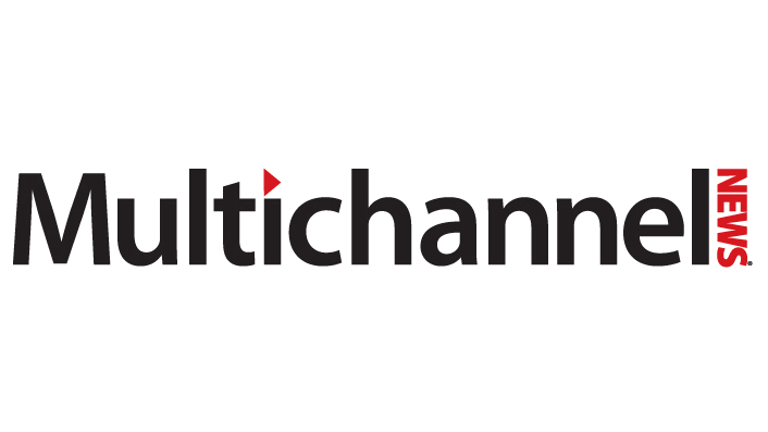 Music, awards shows and Netflix's 'Narcos' join network's schedule
By Adam Jacobson
---
The concept of "summer ratings doldrums" has long been a foreign one to Hispanic television. Spanish-language broadcast network Univision is taking note of such "summer success stories" as its miniseries Por Siempre … Joan Sebastian, El Poeta del Pueblo, airing weeknights at 10 p.m.
Airing opposite the concluding installments of Telemundo "super series" El Señor de los Cielos, the miniseries' premiere episode on Monday, June 27 delivered an average audience of 1.2 million adults aged 18-49 and 522,000 adults aged 18-34. Por Siempre …, based on the life of Joan Sebastian, the iconic Mexican crooner who died in 2015, reached an average audience of 2.3 million total viewers 2-plus.
That's significant, as the June 20 episode of El Señor de los Cielos finished at No. 20 in the ratings for the week, regardless of language, drawing 1.28 million viewers 18-49.
Jose Manuel and Julian Figueroa, Joan Sebastian's real-life sons, play their father at different stages of his life. Livia Brito is seen in the role of Maribel Guardia, one of Joan's true loves.
The Joan Sebastian miniseries is set to run through early August, when the first season of Netflix drama Narcos takes the time slot.
Univision has not revealed the premiere date for Narcos, which chronicles the life of drug kingpin Pablo Escobar. However, the partnership with Netflix brings to Univision a program that will certainly vie for viewers against the third season of Telemundo "super series" Señora Acero.
Meanwhile, Univision is also pleased with the ratings success of its 9 p.m. telenovela Tres Veces Ana. A story about "destiny, hatred and sibling rivalry" starring Sebastián Rulli, the series started strong, with its May 23 premiere averaging 2.3 million total viewers 2-plus and 1.1 million adults aged 18-49 between 9 p.m. and 11 p.m.
BIG AWARDS, RETURNING ASPIRANTS
Aside from weeknights, Univision is setting its sights on a solid Sunday performer as the music-filled competition series Va Por Tí returns for its second season on July 17.
The Televisa-Univision co-production is again hosted by Galilea Montijo.
The season premiere of Va Por Tí comes after the much-anticipated youth awards series Premios Juventud 2016 on Thursday, July 14. Coverage begins at 7 p.m. ET; it is tape-delayed for West Coast viewers with a 7 p.m. PT start time.
The 13th annual edition of the youth awards show brings together the leading stars in music, TV, film, sports and social media, with nominees and winners selected by fans at PremiosJuventud.com.
Set to perform are global superstars Enrique Iglesias, Wisin and Pitbull, as well as the leader of the bachata genre, Price Royce.
While the upcoming programming will likely deliver top ratings, nothing may come close to the jaw-dropping performance Univision enjoyed for the Copa America Centenario final on June 26, which saw Chile defeat Argentina on penalty kicks following a scoreless overtime period.
The match easily finished at No. 1 among all programs, regardless of language, with adults aged 18-49, averaging a stunning 3.41 million viewers and netting a 2.7 rating. By comparison, the No. 2 program among this viewer group — NBC's America's Got Talent — averaged 2.96 million viewers and grabbed a 2.3 rating.
Source: Multichannel.com