Noticiero Univision' news anchor to be feted at INTX Breakfast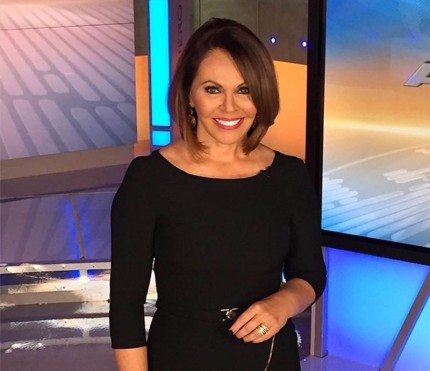 The National Association for Multi-ethnicity in Communications will honor Noticiero Univision anchor María Elena Salinas with its 2016 Mickey Leland Humanitarian Achievement Award, the diversity organization announced Thursday. The award, named after the Texas Congressman and given to an executive for their lifelong advocacy in social justice and equality for people around the world, will be given to Salinas as part of the May 18 NAMIC Annual Awards Breakfast at the INTX Show in Boston.
"NAMIC is pleased to continue paying tribute to Congressman Leland's legacy, by honoring María Elena Salinas, a true humanitarian and diversity champion within the field of journalism," said Eglon E. Simon, president and CEO, NAMIC.
Source: Multichannel News