"As leaders charged with making a difference in your cities, towns, and states, we implore you to stand with us and reject any and all efforts to legalize discrimination."
By Xavier Piedra
Tuesday, 04/12/2016
---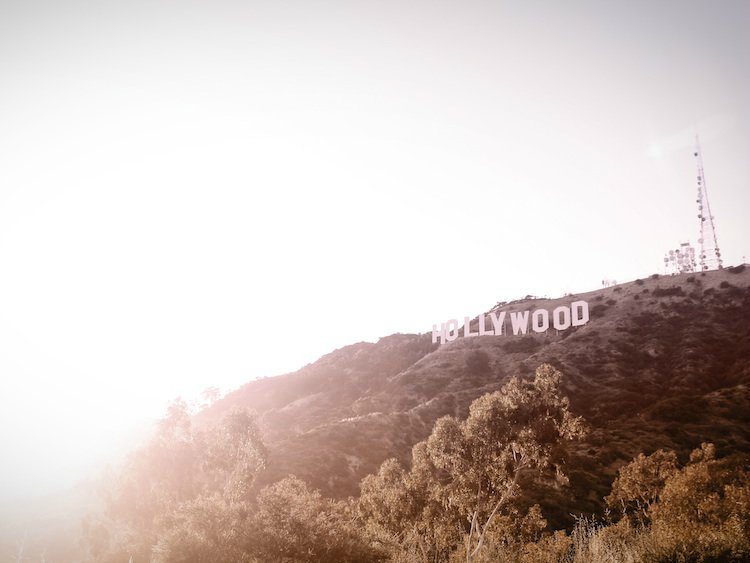 (Photo: Florian Klauer/Unsplash)
---
GLAAD released an open letter today urging legislators to stop passing anti-LGBT bills, a trend that has been growing over the past few weeks. Entertainment leaders such as the Art Director's Guild, CAA, National Association of Latino Independent Producers (NALIP), Netflix, SAG-AFTRA, Univision, and Viacom have all signed the letter as well.
"The entertainment industry is not only important to the U.S. economy, it is incredibly influential in shaping our culture," said Sarah Kate Ellis, President and CEO of GLAAD in a press release. "The leaders undersigning this letter are sending a clear and powerful message to governors and state legislatures that these anti-LGBT bills are unacceptable."
The open letter reads:
As representatives of our nation's entertainment and media industry, we wish to express our profound disappointment in the proliferation of anti-LGBT legislation being considered across this great country. By standing together – and alongside so many others who are speaking out from the corporate and business communities at the national, state, and local levels – we hope to demonstrate that the kind of discrimination being proposed – and in some cases enacted – is simply unacceptable.
Recently, North Carolina went further than any state has gone by passing a bill that was immediately signed by the state's governor, revoking important protections for LGBT people previously secured at the local level. This new legislation asserts that state law overrides all local ordinances addressing employment, wages, or public accommodations.
Meanwhile, over 100 other bills targeting LGBT people have been introduced in states and cities across the country. It's important to note that these attacks don't just put LGBT Americans in the cross-hairs; they also put the basic rights of other religious and ethnic minorities in jeopardy.
The results of such laws taking effect across the nation makes it difficult to attract and retain workers, grow local and state economies, and bring top talent to schools and universities – all of which our communities depend on for sustainability. Finally, it undermines the core values of the companies we represent and those of a majority of this nation's most successful and profitable businesses.
Let us be clear. Entertainment is not just one of our nation's most powerful economic drivers; it's also one of our greatest cultural exports to the rest of the world. As leaders charged with making a difference in your cities, towns, and states, we implore you to stand with us and reject any and all efforts to legalize discrimination. Send a strong and clear message to the rest of the world that America and your communities remain places where all people are respected, welcomed, and treated equally.
On Monday, GLAAD held a press conference with the Tennessee Equality Project in Nashville in response to pending anti-LGBT legislation, urging musicians and other performers to speak out against bills. One bill would allow therapists and counselors to refuse to serve a client based on religious beliefs. Another bill would require transgender students to use the bathroom assigned to the gender on their birth certificate.
Source: OUT.com